With the rapid development of trade cooperation between China and India, more trading companies are inclined to the Indian market. India has a large demand, so the transaction order volume is also large.
Import and export goods can be imported into India by sea, air, or land transportation, and can also be imported and exported in the form of postal parcels or passenger luggage. China to India special line double-customs to door generally refers to the international express line for direct domestic flights to India. The price is more advantageous than DHL and FEDEX.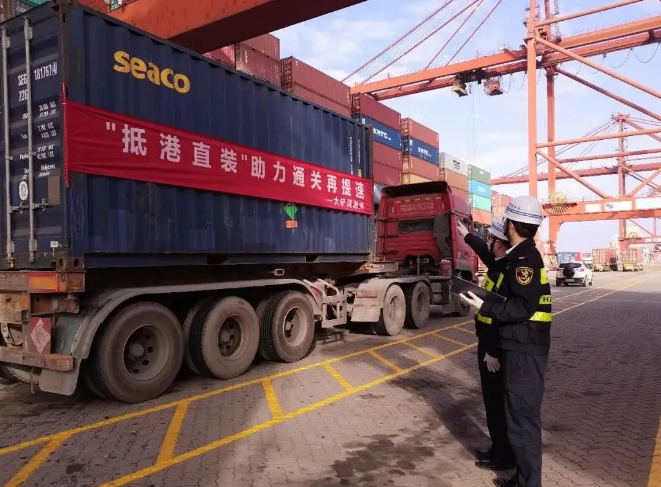 China to India special line double-customs to door
India express line, delivery to most cities in India, the aging is stable and fast, Mumbai, and New Delhi, it generally 3-4 working days, in other cities, it 5-6 working days, convenient and safe, and strong customs clearance ability, the website shows the status of the shipment, you can check Sign-off record. Our company can provide customers with integrated logistics solutions including pickup, inspection, ordering, distribution, packaging, transportation, customs declaration, double customs clearance, distribution, collection, warehousing, sorting of goods, packaging, and transshipment
China to India special line double-customs to door operation process
Shanghai Pickup → Shanghai Airport → India Airport → Customs Clearance → Distribution → Station → Delivery to the customer.
China to India special line double-customs door-to-door cost
RMB/KG×weight + If it is sent to remote areas, a remote delivery fee will be charged.
India bans imports of goods
The main products involved in the import ban issued by India include wild animals, animal fat, ivory and ivory meal, some poultry livestock and products, milk and milk products, mobile phone headsets, and mobile phones.
Indian import duties
India's current duties on imported goods mainly include basic duties and surcharges, as well as education taxes.
The basic tariff is an ad valorem tax calculated based on the CIF value of imported goods.
Additional tax, also known as offset tax, is a tax levied on imported goods according to India's "Customs Tariff Act 1975", calculated based on the CIF value of imported goods and basic customs duties, and its tax rate is equivalent to The rate of excise duty levied on identical or similar products produced in India.
Education tax is levied on all imported goods, calculated based on the total tariff value of imported goods, and levied at a uniform rate of 2% (not including safeguard duty, subsidy duty, and anti-dumping duty).
China is India's largest trading partner, and now one-sixth of India's imports come from China, up from one-tenth in 2011-2012. According to statistics recently released by China Customs, India is China's seventh-largest commodity exporter and 27th-largest commodity importer. Among India's exports to China, diamonds, cotton thread, iron ore, copper, and organic chemicals top the list; India is China's largest exporter of fertilizers and antibiotics. China has replaced the United States and the United Arab Emirates as India's largest trading partner and largest source of imports.
If you need custom clearance from china to india service, welcome to contact us at any time.