If you're shipping goods in and out of China, you need freight forwarders and logistics partners who can provide the services you need at the right price, and who can help you avoid customs delays and other issues that can slow down your supply chain. Many freight forwarders claim strong capabilities in China, but only a few deliver on that promise. We are professional import freight forwarders, please contact us if necessary.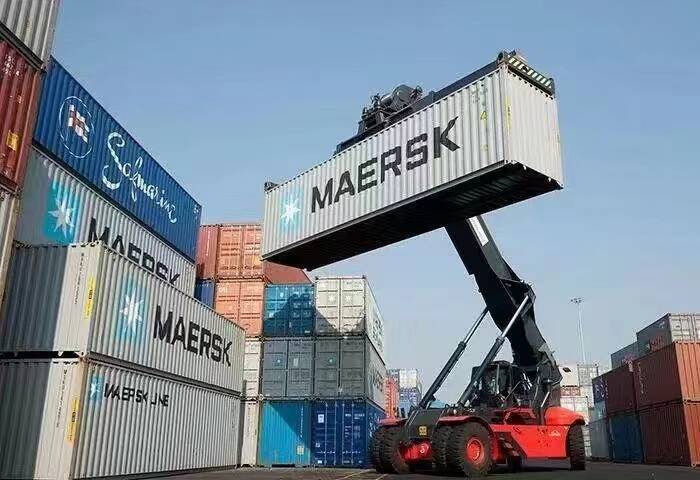 What is a freight forwarder?
The freight forwarder acts as the intermediary between the shipping company and the receiving company. Although they have no goods to ship, they will provide different modes of transportation, such as sea transportation, rail transportation, road transportation, and air transportation.
Freight forwarders cooperate with reliable carriers to obtain information from air transport experts and freight companies to trans ocean routes, to negotiate the most favorable price. The freight forwarder evaluates different quotations and analyzes the necessary variables in the case to select a better route. The selected route optimizes speed, cost, and reliability. It may be a regular and frequent departure route or a customized chartered route.
Even for a single route, freight forwarders usually need to handle a large number of goods, so they are a key part of trilateral cooperation. Although there is only one delivery of a single shipment, at least three companies are located in different countries and participate in trilateral business (manufacturers, intermediaries, and end customers) to work together. Therefore, from the perspective of documents, the operation is very complicated, especially the VAT settlement problem.
Most freight forwarders are certified operators (AEOs). They can use this certification system to simplify the customs clearance process, especially to delay the payment of import duties and fees, without having to pay fees before the goods are released.
Value added services
Professional advice on optimizing transportation costs: freight, special document fees, customs clearance fees, and tariffs.
Cargo insurance: The premium is competitive.
Advice on proper packaging, labeling, loading, and storage of goods.
Reports, personalized performance reports, and carbon footprint KPIs.
Tailor the solution for each project.
According to the origin, destination, commodity type, seasonality, danger, and urgency (air transportation, sea transportation, railway transportation, or road transportation) of goods, propose suggestions on optimizing the supply chain to select the best transportation mode and route.
Customs advice on tariff items applicable to your goods, documents required for customs clearance, special storage, and logistics services.
How to choose a China freight forwarder?
Be very cautious.
Cross-continental shipments can have many issues between pickup and final delivery, and then need to comply with the complex rules and regulations of the local market. Now more than ever, you need a trusted China freight partner that delivers your shipments safely, and on time, and provides you with global logistics solutions that save you time and money.
Is choosing a China freight forwarder on your to-do list? If yes, we can provide reliable export and import freight forwarding services. Please contact us to discuss this.