As we all know, if you send express from China to Indonesia, there are mainly three ways, sea, air, and land transportation. Today, I will talk about some issues with sea transportation time.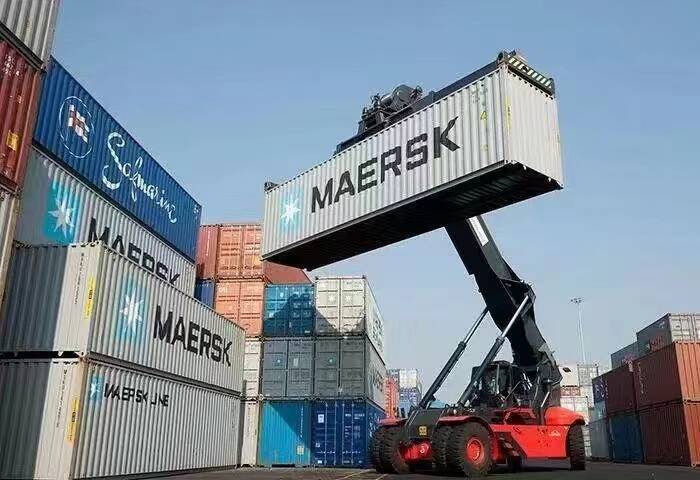 So, how many days does it take to ship from China to Indonesia? Let's analyze:
First of all, you need to look at the time from the delivery location of the goods to the logistics warehouse. You can choose a closer warehouse point. Under normal circumstances, it can be delivered within 1-3 days.
Secondly, the goods can be classified into containers, not mixed, and the goods will be loaded in the warehouse within 3 to 5 days. Subsequent customs declaration, tax refund, and customs clearance are all handled by our company.
Generally speaking, it takes 3-5 days for customs clearance in Indonesia. When the package arrives at customs, the local customs needs to approve the customs declaration list of the items, as well as the identity verification for the customs clearance of personal items. X-ray inspection of each package and unpacking inspection of part of the package. Finally, after confirming that the package is correct, it can be released.
The company has been providing double-clearance-to-door services in Indonesia for 10 years, and the goods that can be promised can be cleared through customs. Therefore, choosing a logistics company is also a very important issue. Try to choose a company with rich experience and guaranteed strength to avoid the situation of goods being detained.
Then, it is the transit time. Generally, it takes about 12-15 days from the Chinese warehouse to the Indonesian port. The main ports to the port are Jakarta, Surabaya, and Semarang.
Finally, the delivery is to the door. Our company has its delivery fleet in Indonesia, which can be delivered all over Indonesia. Among them, free delivery is provided in the central, western, and northern parts of Jakarta under the condition of not being overweight or too long. Delivery time is 2-3 working days for the Jakarta area and 3-7 working days outside the Jakarta area.
The entire logistics time is calculated. If the goods shipped from China to Indonesia are shipped by sea, it is expected to be around 20-25 days.
Under normal circumstances, the transportation time is also related to the type of goods. For goods such as bags and mobile phone accessories, the time used is less. For other ordinary goods and sensitive goods, it takes more time for loading, customs declaration, and customs clearance, so relatively speaking, it takes 5-7 days more time.
Our company's main business: Indonesia shipping double clearance tax package door-to-door direct line, our company has offices, warehouses, overseas warehouses, and own delivery vehicles in Jakarta, Indonesia, providing customers with shipping, customs clearance, door-to-door shipping from China to Indonesia and another full set of logistics services. If you need sea freight from china to Indonesia service, plz feel free to contact us.