According to the United Nations, dangerous goods account for about 50% of freight traffic. The use of dangerous goods by road, rail, air, and sea is of great strategic importance to many industries. Typically, consignees and consignors of dangerous goods are chemicals, petrochemical, pharmaceutical, and mining companies. The smooth operation of these enterprises and the establishment of economic linkages with relevant sectors play a key role in ensuring the sustainable growth of the country's economy.
We help our customers with the international transport of dangerous goods, optimize logistics processes and develop new markets in the CIS, Western Europe, and Asia. We can choose the best delivery route according to the characteristics of the goods and the relevant international regulations, and technical and hygiene regulations. Working with reliable transport service providers allows us to offer flexible prices and maintain a high level of service.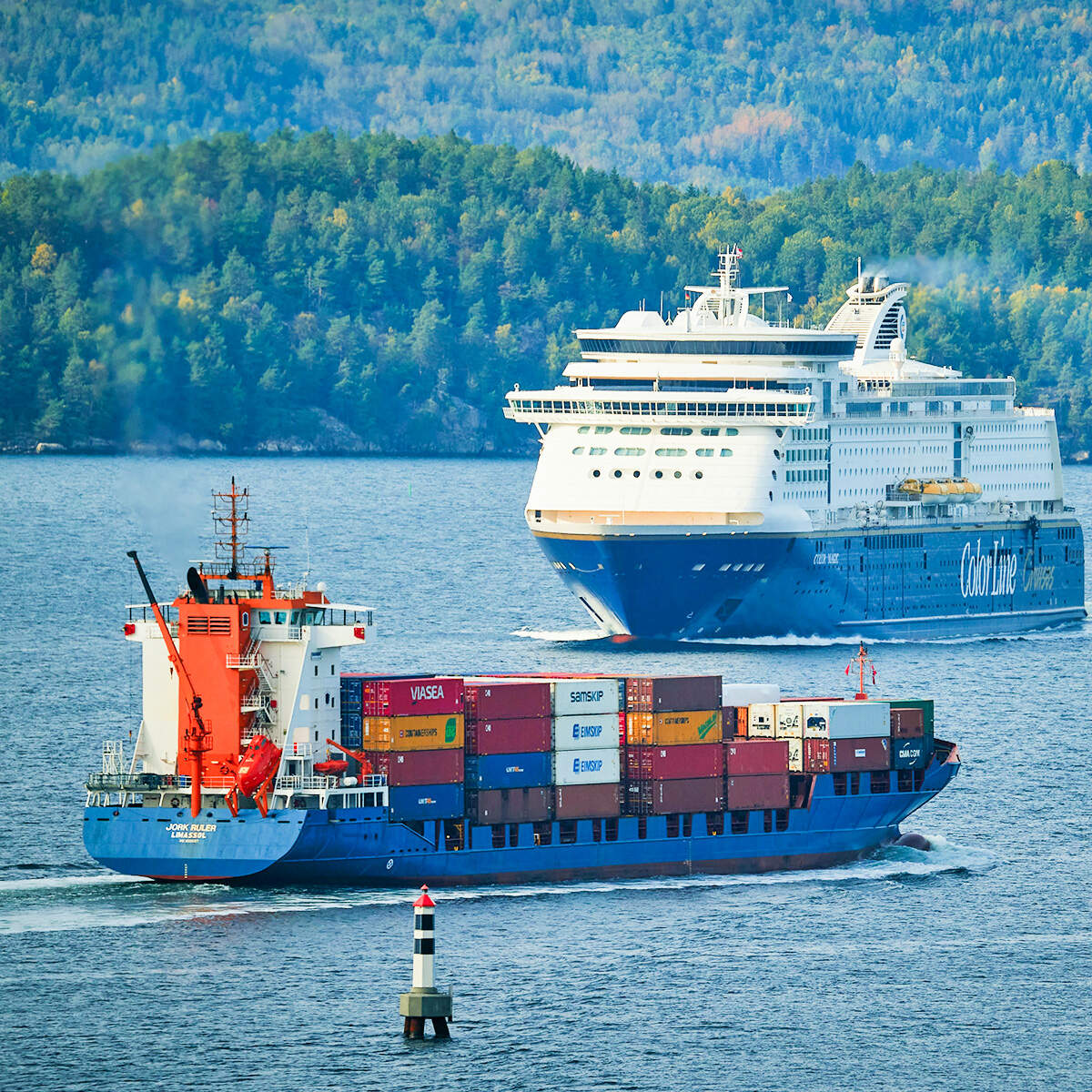 Dangerous goods need safer transport
Hazardous goods by sea may require special storage conditions, such as special attention to where and how dangerous goods containers are stowed. Exposure to sunlight and water is another factor to consider.
In the event of a marine accident, any hazardous items on board may seriously affect the marine environment. It is also important to properly pack and access dangerous goods in an emergency.
Dangerous goods ocean transport documents include:
Certificates (Licenses) for the carriage of goods by inland waters and by sea;
Certificate (permit) for the handling of hazardous substances and materials during inland and sea transport;
The sea waybill is accompanied by appropriate notes on the cargo name, identification number, and hazard class;
Other files.
Compliance
The United Nations (UN) Subcommittee of Experts on the Transport of Dangerous Goods has developed recommended procedures for the safe transport of dangerous goods. International associations and local authorities issue regulations based on this, providing guidelines for different modes of transport:
The carriage of dangerous goods by sea is governed by the International Maritime Organization (IMO) International Maritime Dangerous Goods (IMDG) Code and the Agreement on the International Carriage of Dangerous Goods on Inland Waterways Europe (ADN) on Inland Waterways.
We are here to help you and your customers, transporting your cargo from the port to the airport and back to the airport by road or rail.
temperature controlled transport
Dangerous and/or hazardous goods may require temperature control to maintain a specific temperature range, we can provide point-to-point cold chain freight services for your shipments, handling such shipments properly.
You can control the temperature at every stage of transportation:
Different modes of transport include air, sea, road, and rail.
Temperature-controlled container.
Using our IT systems, such as temperature data loggers, and cargo tracking equipment provides temperature monitoring and cargo tracking.
Experts provide solutions, documentation support, and more. Hazardous items need safer transport.
Our transport of dangerous goods by sea services comply with quality, health and safety regulations, with best practices in transport logistics, and a knowledgeable and experienced team that can safely handle and transport dangerous or hazardous goods, we will be happy to help you and your customer service.