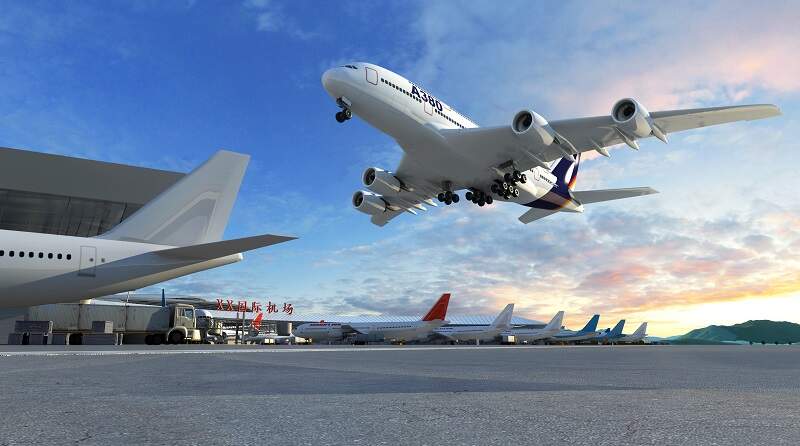 Although air cargo started relatively late, it has developed extremely rapidly, and is especially favored by modern enterprise managers. One of the reasons is that it has advantages that many other modes of transportation cannot match. air courier is a mode of transportation that uses airplanes, helicopters and other aircraft to transport people, goods and mail. With the characteristics of speed and mobility, it is an important way of modern passenger transportation, especially long-distance passenger transportation. It is indispensable for the transportation of valuables, fresh goods and precision instruments in international trade. So, what are the advantages of air couriers?
What are the advantages of air couriers?
Compared with other means of travel, although air courier started late, it has developed extremely rapidly, especially among modern enterprise managers. One of the reasons is that it has advantages that many other modes of transport cannot match. air courier is more suitable for long-distance passenger transport of more than 500km, as well as medium and long-distance transport of fresh, perishable and high-value goods with strong timeliness.
High speed
"Fast" is the biggest feature and advantage of air courier. Modern jet airliners have a cruising speed of 800 to 900 km/h, 5 to 10 times faster than cars and trains, and 20 to 30 times faster than ships. The longer the distance, the more time can be saved by air courier, and the more rapid the characteristics are.
Great mobility
Airplanes fly in the air and are much less restricted by route conditions than cars, trains, and ships. It can connect two places on the ground at any distance and can be flown regularly or irregularly. Especially for emergency tasks such as rescue, supply, and first aid in remote areas, air courier has become an indispensable means.
Comfortable and safe
The cruising altitude of jet airliners is generally around 10,000m, and the flight is not affected by low airflow, and is stable and comfortable. The cabins of modern civil airliners are spacious, with low noise, and there are facilities such as meals, audio-visual and other facilities in the aircraft, so passengers have a high degree of comfort. Due to the advancement of science and technology and the strict requirements for the airworthiness of civil aviation aircraft, the safety of air couriers has been greatly improved than before.
Short capital construction period and small investment
To develop air couriers, in terms of equipment conditions, it is only necessary to purchase aircraft and build airports. Compared with the construction of railways and highways, generally speaking, the construction period is short, the land occupation is small, the investment is low, and the benefits are quicker. According to calculations, if a communication line is established between two cities that are 1000km apart if the passenger carrying capacity is the same, the investment in building a railway is 1.6 times that of opening a route, and it will only take 2 years to open a route.
We provide customers with high quality Air Courier service, if you have any needs, please kindly contact us at any time.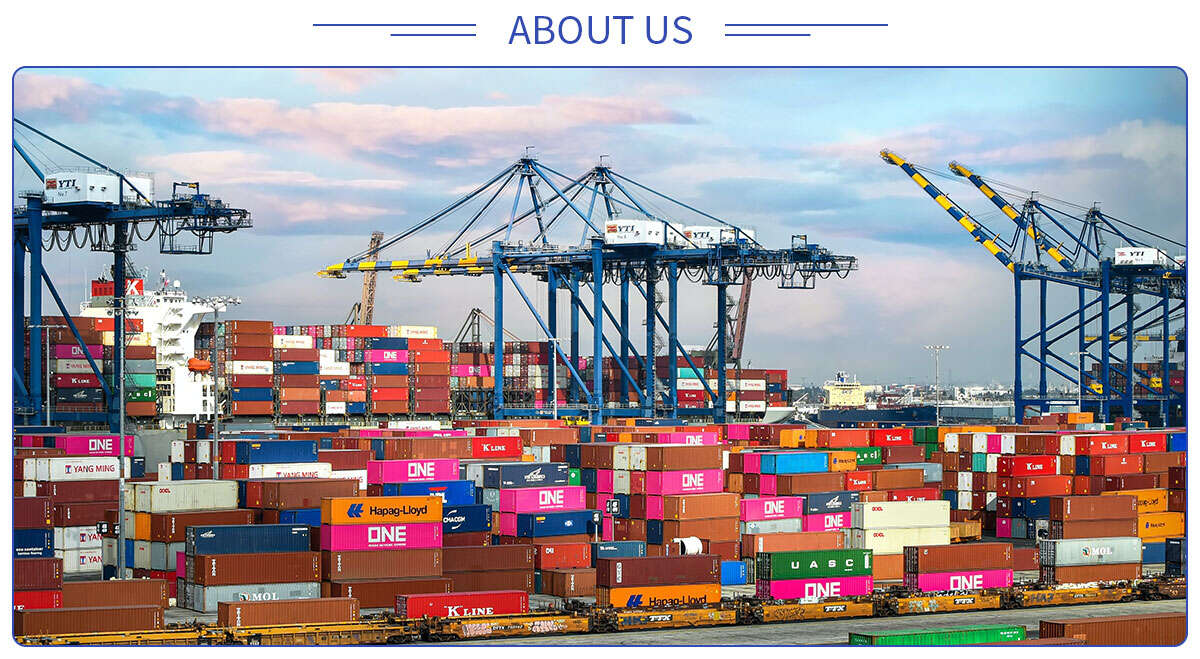 Shanghai Realhong International Logistics Co., Ltd. is an international transportation company approved by the Commerce Department, with a large number served in first-class multinational logistics companies and more than 10 years of experience in professional, dedicated, efficient, high-quality personnel.
International maritime transport services as one of the company's core business, we can provide you with comprehensive and integrated international maritime transport services including land transport, packing, warehousing management, customs clearance, cargo tracking and port of destination, value-added services.

Sea freight delivery services are the most convenient method to send heavy and out of gauge freight orders overseas.
We can offer you a sea freight service to every main port in the world, 100% guarantee space.
Our goal is always to provide the rate lower than market and deliver cargos to ultimate destination in timely basis.
Sea freight services include:
Full container loads ( FCL) Less container loads ( LCL)
If speed is a priority and you need to get your goods to the destination as quick as possible then you should consider Air freight services
Almost everything can be sent by air: big, small, heavy and light.
Air and express services are the fastest growing freight service. At today's business pace other ways of transport are often too slow.