Air Freight Services-China air freight forwarders
Realhong (Shanghai Head Office) International Logistics is a leading air freight company that provides our clients with a variety of services to meet their specific needs. With years of experience in the industry, we are confident that we can provide you with the best possible air freight services for your needs. Our core focus is solving shipping problems for our clients, and we will take the time to custom and design a freight solution that meets all your needs.
We are a trusted and reliable air freight services provider and we have been in the business for many years and have a proven track record of success. Our team of experts is dedicated to providing our clients with the best possible service, ensuring that their cargo arrives safe and on time. With our years of experience in the industry, we are confident that we can provide you with the solution you need for your specific needs.

What is the scope of services of international air freight forwarding?
Import and export goods by air need to go through certain procedures, such as sales, pick-up, booking, order, customs declaration, transportation, etc. of export goods before they are delivered to the airline at the departure airport; Shipping or transshipment of goods. The aviation industry generally does not undertake this business. Therefore, an industry that undertakes such business in different categories—air freight forwarders emerged as the times require, and its main business is air freight forwarders.
There are two main forms of cargo: one is through an air freight forwarder, and the other is handled by the carrier directly to the airline. As the bridge and link between the carrier and the carrier, it can not only act as the carrier's agent, but also act as the carrier's agent for the carrier's accommodation, consignment, preparation for consignment, customs declaration, handover, etc.; it can also act as an airline. The agent of the company will receive the goods, book the space on behalf of the airline, make the main waybill, and issue the freight document to the agency company.
Air freight forwarding has emerged and developed rapidly because it can bring convenience and benefits to cargo owners and airlines.
What are the procedures that need to be done?
First, most air freight forwarding companies are very familiar with transportation links and related rules and regulations, have extensive contacts with civil aviation, customs, commodity inspection, and transportation departments, and have relevant conditions for handling transportation procedures.
At the same time, air freight forwarding companies have branches or agents around the world, which can timely access and control the entire process of cargo transportation. Airplanes are only responsible for transportation from one airport to another. Therefore, it is more convenient to entrust an air freight forwarder to handle the import and export of goods than to go directly to the airline.
Secondly, an important business of the air freight forwarding company is the centralized consignment agency, which will combine some separately transported goods into one batch, and use the same general waybill to send the goods to the same destination airport, and the local agent will receive the goods and declare them at customs. and then distributed to the actual consignee.
This centralized consignment reduces airline freight rates, and both forwarders and cargo owners benefit from the service (Consol ULDs, split bubbles, etc.).
Thirdly, for airlines, they can also make profits through agency business. Although the airline has to pay the agent some remuneration (freight discount), the agency has organized a batch of goods sources, contracted a large number of customers, and consigned tens of millions of households of goods, saving a lot of manpower, material resources and time. , and further developed the air transport market.
At the same time, both carriers and carriers can obtain convenient and fast value-added services throughout the whole process from freight forwarders, which not only saves costs, but also improves efficiency and enhances the competitiveness of the industry.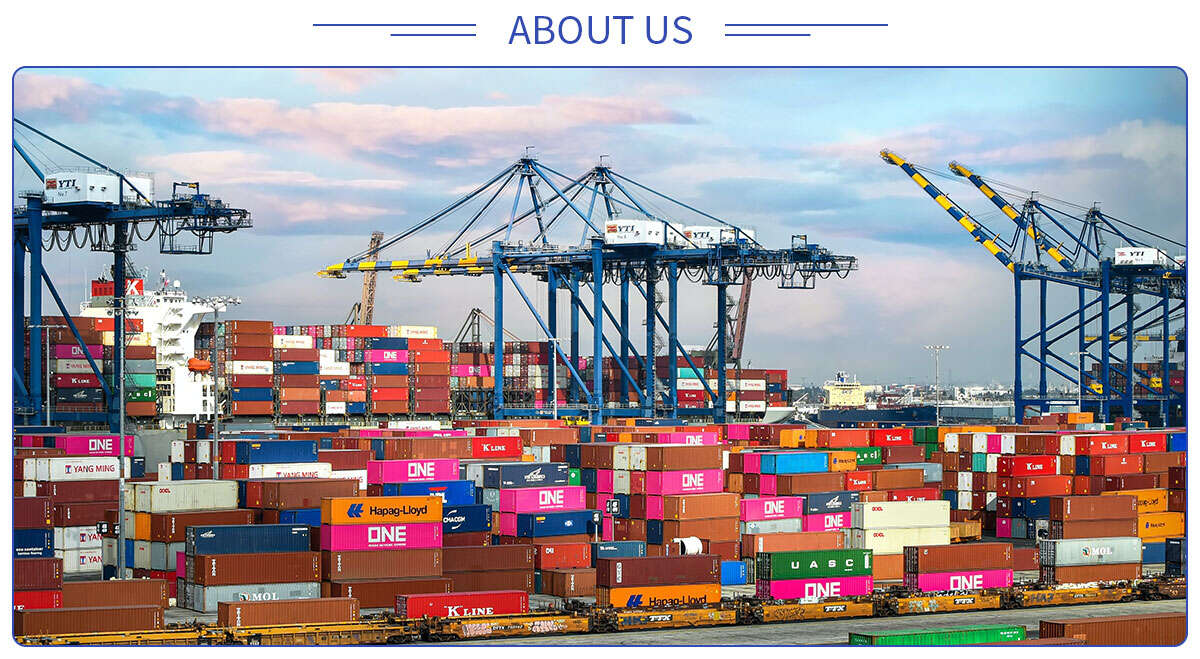 Shanghai Realhong International Logistics Co., Ltd. is an international transportation company approved by the Commerce Department, with a large number served in first-class multinational logistics companies and more than 10 years of experience in professional, dedicated, efficient, high-quality personnel.
International maritime transport services as one of the company's core business, we can provide you with comprehensive and integrated international maritime transport services including land transport, packing, warehousing management, customs clearance, cargo tracking and port of destination, value-added services.

Sea freight delivery services are the most convenient method to send heavy and out of gauge freight orders overseas.
We can offer you a sea freight service to every main port in the world, 100% guarantee space.
Our goal is always to provide the rate lower than market and deliver cargos to ultimate destination in timely basis.
Sea freight services include:
Full container loads ( FCL) Less container loads ( LCL)
If speed is a priority and you need to get your goods to the destination as quick as possible then you should consider Air freight services
Almost everything can be sent by air: big, small, heavy and light.
Air and express services are the fastest growing freight service. At today's business pace other ways of transport are often too slow.