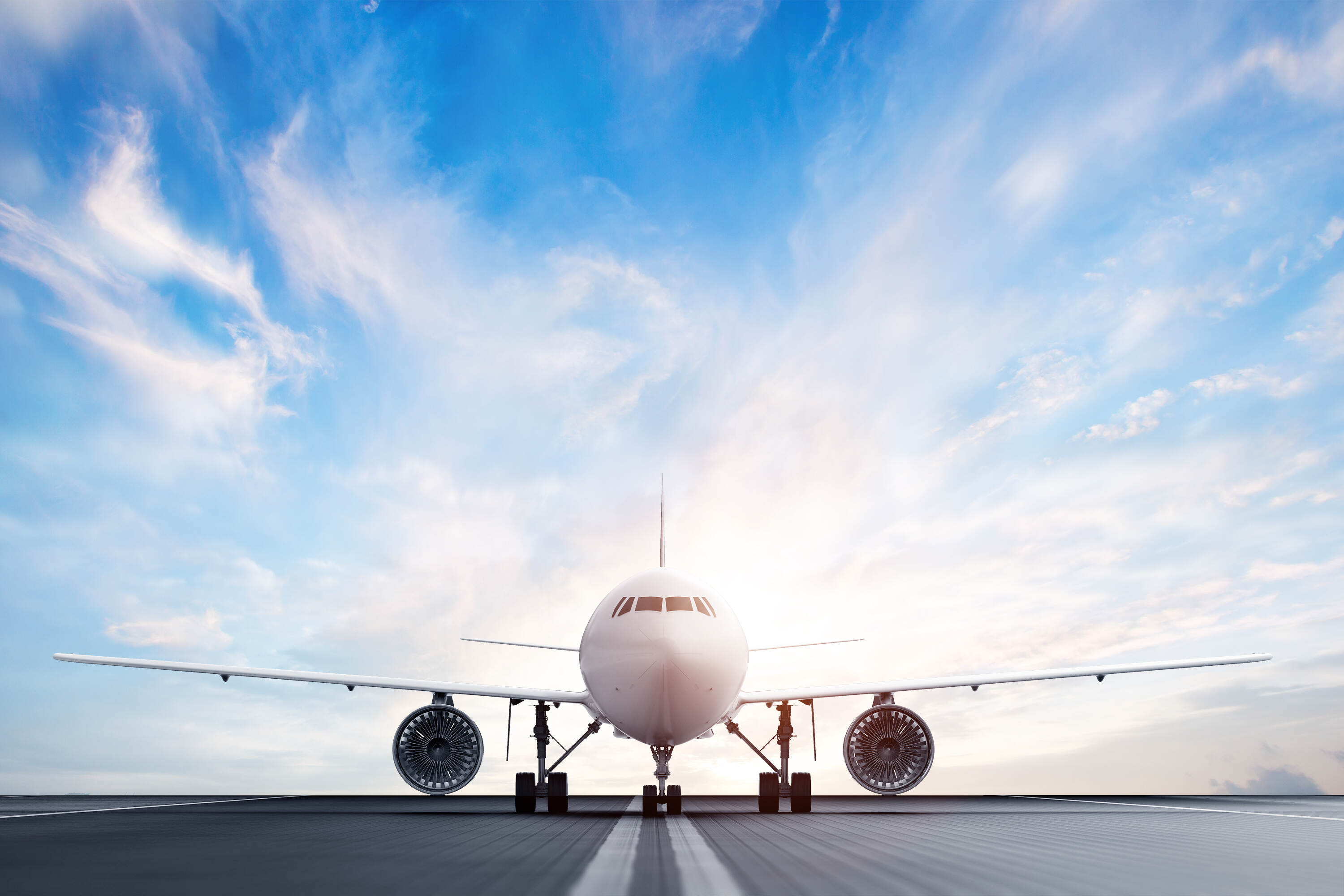 The development of airport freight is relatively fast now, and it has a great driving effect on the current economic development, shortening the distance between the whole country and solving the problem of the circulation and timeliness of goods. What are the advantages of air freight?
Advantages of Airport Cargo Services
Air cargo transportation is more convenient
To be precise, air freight is not only a form of air freight transportation, it is more like land-air combined transportation. By extending the service from the airport to the customer's warehouse, door-to-door service is realized, which is convenient for customers and provides customers with more. For convenient service, it also brings great convenience to customers with special needs.
Air freight is faster
Since its birth, air cargo has emphasized service, and service and speed are called the survival of the entire industry.
No Violence: Safe, Reliable
The transportation of airport cargo is completed within the same company from beginning to end. The operating procedures of each branch are the same, and the service standards are basically the same. The information exchange within the same company is more convenient, the value to customers is relatively high, and the fragile goods are more protected. It is more appropriate, so the safety and reliability of transportation are also better.
Features of Airport Cargo Services
air operations
Advantages of domestic route network: Air cargo transportation companies operate all cargo operations from Guangzhou to the belly of passenger aircraft all over the country.
Ground delivery
Strong transit service capabilities: It has customs-supervised vehicles, and its transportation business radiates to 30 provincial capital cities across the country.
Point-to-point service: A cargo transportation network has been established from trunk points to surrounding areas where large cargo planes cannot or are economically unsuitable for taking off and landing.
GPS real-time monitoring: The fleet is equipped with a GPS control platform system, which implements GPS monitoring and management, realizes real-time monitoring, and allows cargo owners to grasp the dynamics of goods at any time.
Immediate delivery: Cargo Airlines in Pudong implements scheduled transportation services for Nanjing, Hangzhou, Ningbo, Suzhou, and other places adopts the principle of immediate delivery to deliver goods to customers promptly.
All-weather service: 24-hour working system, providing thoughtful and fast service for the owner.
We provide our clients with the following services:
Our customers provide services such as assembly, sorting, transit, and warehousing of import and export cargo on flights, and jointly complete the cargo operations for inbound and outbound flights. The supporting customs supervision area, information center, large parking lot, etc. are used by airlines and freight forwarders. The customs supervision area can apply for inspection and inspection of air cargo.
Full system coverage
Sales booking, net price management, waybill delivery, document management, stowage manifest, arrival documents, delivery transfer, ULD management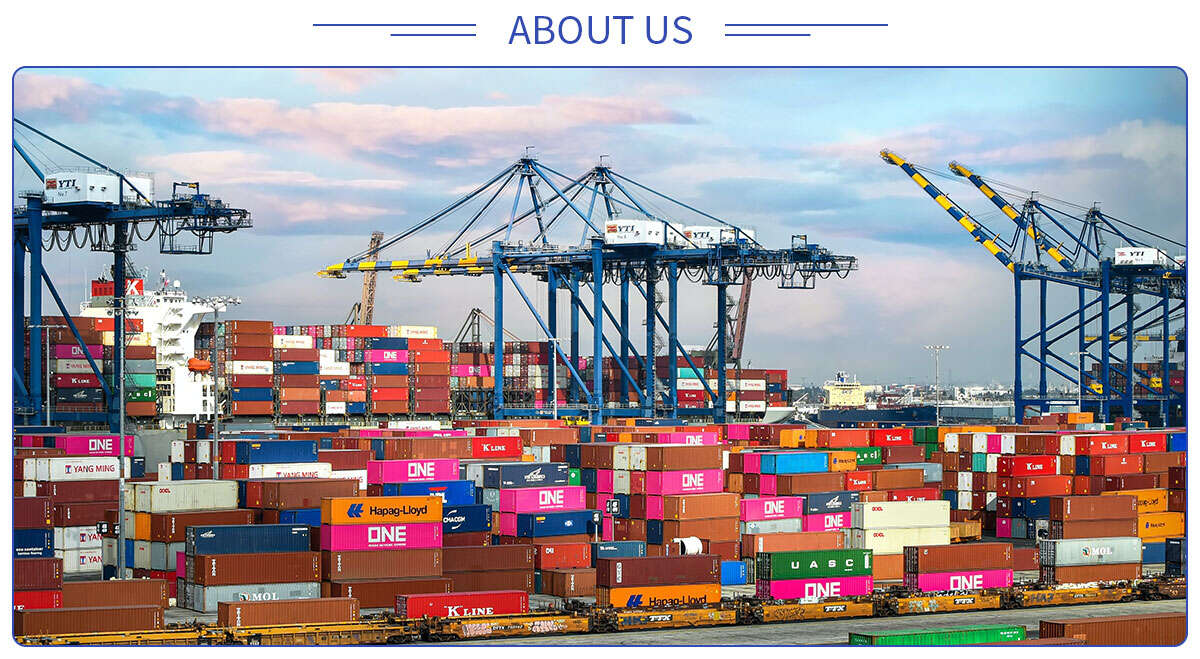 Shanghai Realhong International Logistics Co., Ltd. is an international transportation company approved by the Commerce Department, with a large number served in first-class multinational logistics companies and more than 10 years of experience in professional, dedicated, efficient, high-quality personnel.
International maritime transport services as one of the company's core business, we can provide you with comprehensive and integrated international maritime transport services including land transport, packing, warehousing management, customs clearance, cargo tracking and port of destination, value-added services.

Sea freight delivery services are the most convenient method to send heavy and out of gauge freight orders overseas.
We can offer you a sea freight service to every main port in the world, 100% guarantee space.
Our goal is always to provide the rate lower than market and deliver cargos to ultimate destination in timely basis.
Sea freight services include:
Full container loads ( FCL) Less container loads ( LCL)
If speed is a priority and you need to get your goods to the destination as quick as possible then you should consider Air freight services
Almost everything can be sent by air: big, small, heavy and light.
Air and express services are the fastest growing freight service. At today's business pace other ways of transport are often too slow.