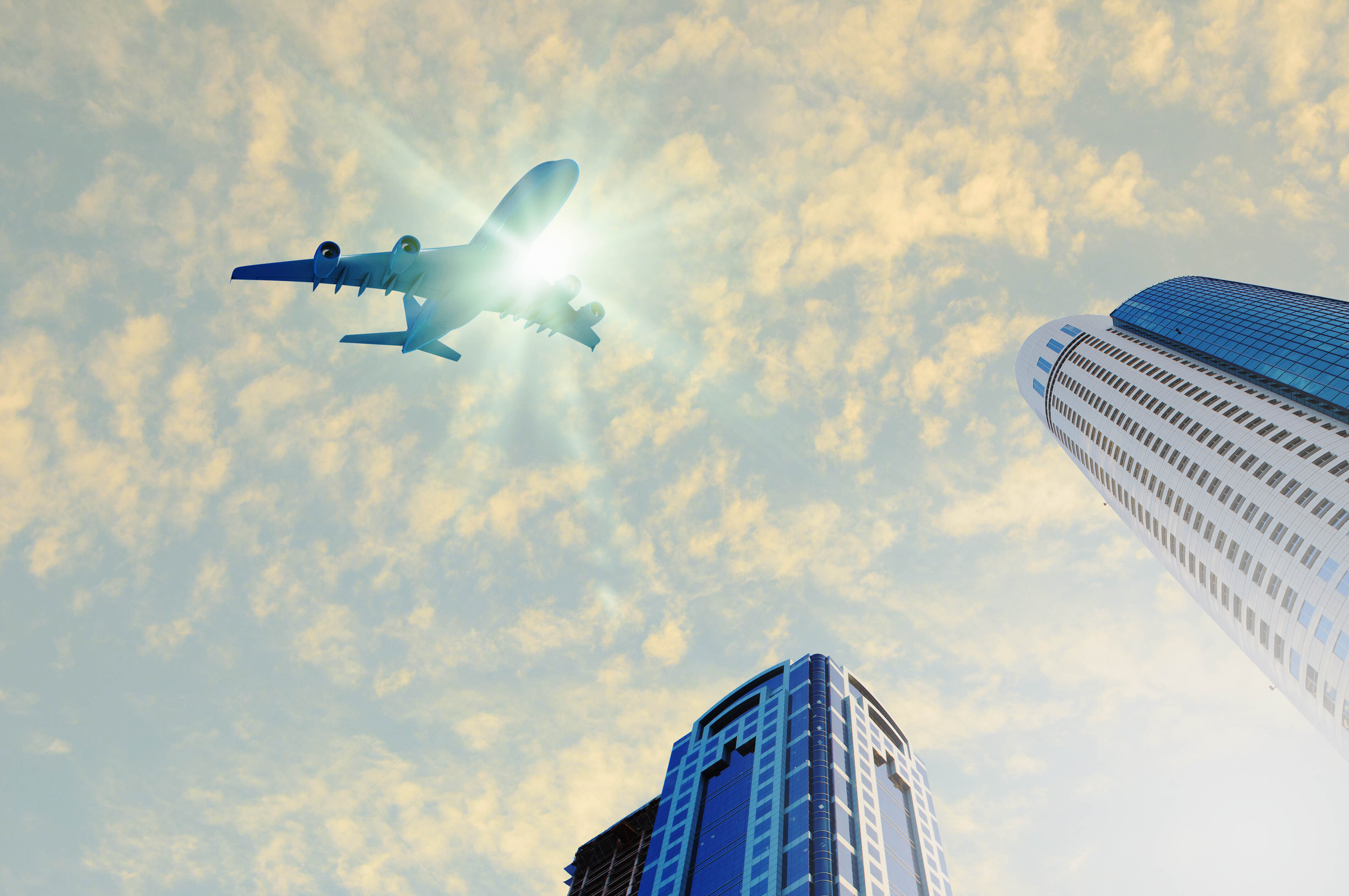 Charter transportation means that the airline leases the entire aircraft to one or more charter carriers (such as shippers or air freight forwarders) according to agreed conditions and rates, and transports the goods to the designated destination by one or more airports mode of transportation. Charter transportation can be divided into full-frame charter transportation and partial charter transportation.
Full charter transportation means that the airline unit leases the whole aircraft to an air freight forwarder or consignor, while partial charter transportation refers to the joint lease of the whole aircraft by several air freight forwarders or consignors, or the whole aircraft is leased by one charter unit. The machine is rented to several people.
Since both parties of the leased plane can agree on the start and end time of the flight and the airport for the stopover, the entire charter transportation is more flexible. However, due to the security needs of national governments, and to safeguard the interests of their own airlines, flights of other airlines are often very limited in their airspace or territory.
Due to the cumbersome approval process, which greatly increases the operating cost of chartered transport, there are not many areas where chartered transport is currently used. This charter flight meets the high demand for import and export cargo. At the same time, the freight rate of charter flights is lower than that of air flights and changes with the supply and demand of the international air freight market, which may be beneficial to the charterer. However, charter flights are billed by the round-trip distance, and there may be a return flight by air.
Cargo charter service is suitable for:
Perishables
Life science drugs
Animals (Panda, Giraffe, Tiger, etc.)
Large cargo (cars, trucks, etc., building materials)
Valuables
Goods that need to be sent to the destination urgently
Flammables
Equipment and materials necessary for project management (oil field & natural gas projects)
Entertainment items (magic stage equipment, large concert equipment, etc.)
Due to the different characteristics of each type of cargo, we have a special person responsible for providing customers with pre-flight advice based on cargo packaging requirements, customs procedures, warehousing arrangements, and supervising aircraft loading and unloading.
Service Features:
All goods are shipped out by charter flights: make up for the lack of direct flights, avoid transfer links, save time and procedures for multiple shipments;
Routes cover the world: the global office network provides air cargo information around the world according to the individual needs of customers;
Years of mature experience in freight transportation: control from loading coordination, precise stowage and other links to ensure that the goods arrive at the destination safely, smoothly and promptly;
Exclusive customer service: Professional air logistics customer service provides 24/7 all-weather service to help customers solve various problems.
Advantages of charter transportation:
Solve the contradictory problem of insufficient flying position.
All goods are transported by charter plane, which saves time and saves a variety of transportation procedures.
Make up for the shortage of direct flights and non-transit ports.
Reduce damage, inconsistency or loss of goods.
Relieve flight tension during the peak season of air transportation.
Handle the shipping of sea freight and live animals.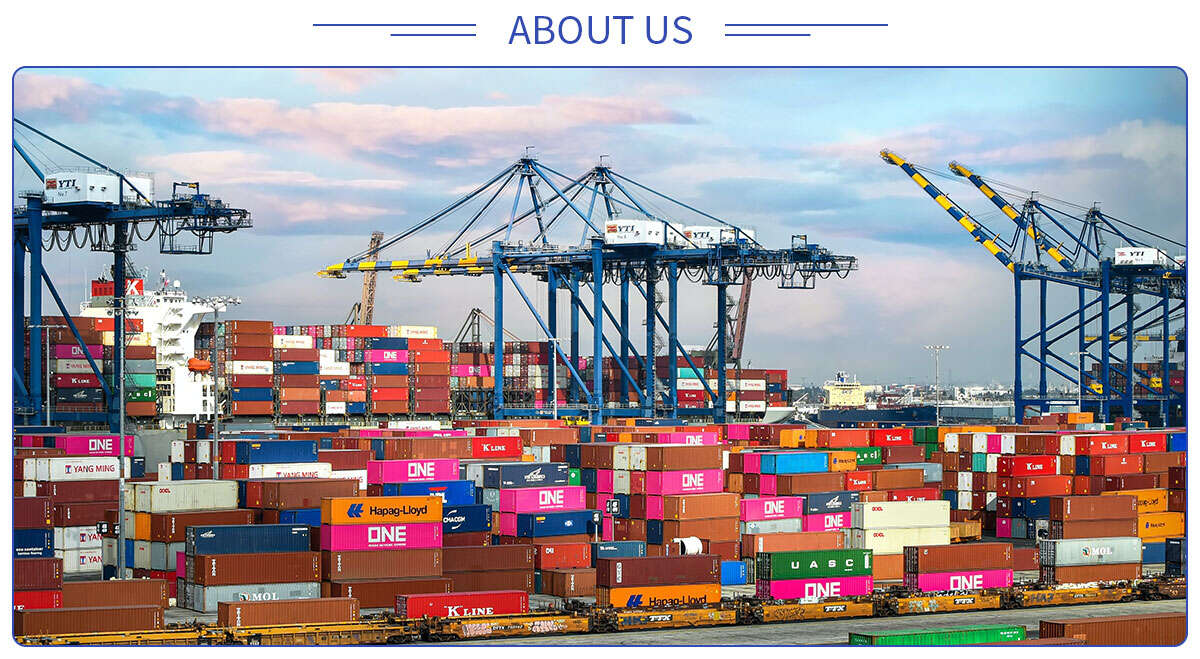 Shanghai Realhong International Logistics Co., Ltd. is an international transportation company approved by the Commerce Department, with a large number served in first-class multinational logistics companies and more than 10 years of experience in professional, dedicated, efficient, high-quality personnel.
International maritime transport services as one of the company's core business, we can provide you with comprehensive and integrated international maritime transport services including land transport, packing, warehousing management, customs clearance, cargo tracking and port of destination, value-added services.

Sea freight delivery services are the most convenient method to send heavy and out of gauge freight orders overseas.
We can offer you a sea freight service to every main port in the world, 100% guarantee space.
Our goal is always to provide the rate lower than market and deliver cargos to ultimate destination in timely basis.
Sea freight services include:
Full container loads ( FCL) Less container loads ( LCL)
If speed is a priority and you need to get your goods to the destination as quick as possible then you should consider Air freight services
Almost everything can be sent by air: big, small, heavy and light.
Air and express services are the fastest growing freight service. At today's business pace other ways of transport are often too slow.