What is customs clearance in international logistics?
Customs Clearance refers to the procedures that should be performed in accordance with various laws, regulations and regulations when importing, exporting or transshipping goods entering or leaving the customs territory of a country. Customs clearance Only after fulfilling various obligations and going through customs declaration, inspection, taxation, release and other procedures, the goods can be released, and the owner or the declarant can pick up the goods.
Similarly, various means of transport carrying import and export goods entering or leaving the country or transshipment also need to declare to the customs, go through customs formalities, and obtain permission from the customs. During customs clearance, whether imported, exported or transshipped, the goods are under customs supervision and are not allowed to circulate freely.
Precautions for customs clearance
1. Understand the item restrictions
Learn about general item restrictions and avoid customs seizures. In general, items can be divided into contraband, general goods and sensitive goods.
Contraband refers to items that are prohibited to be transported, such as weapons, firearms, inflammable, explosives, living things, coins, antiques, etc., which are all prohibited items. These items are inspected by the customs and will be detained or even arranged directly. International express return.
General goods refer to general goods, which have no impact on international transportation, such as combs, mobile phone cases, small accessories, and most daily necessities. There are no restrictions on these items, and there is no need to worry about being detained by customs.
Sensitive goods refer to 3C electronic products, cosmetics, food, books, power banks, etc. These items require specific logistics channels, otherwise, they cannot be exported to the destination country.
2. Familiar with the customs policy of the destination country
The customs policies of countries around the world are similar, but some countries have some special policies.
Countries that need to declare ENS
For all EU member states, the ENS fee is 25-35 USD/ticket.
Countries where fumigation is required for wooden packaging
Australia, USA, Canada, Korea, Japan, Indonesia, Malaysia, Philippines, Israel, Brazil, Chile, and Panama.
Countries that require a certificate of origin
Cambodia, Canada, UAE, Qatar, Bahrain, Saudi Arabia, Egypt, Bangladesh, and Sri Lanka.
3. How to solve the problem that the goods are detained by customs?
In the first case, because the goods are detained more than the tax-free amount, such goods will be released after paying the corresponding taxes as required by the customs.
In the second case, if it is contraband, it is basically impossible to get it back, and it will be directly confiscated or destroyed.
How to prevent deduction and improve customs clearance speed
1. Product name
Do not use controversial names, such as honey traps, or foam bombs. Sometimes there is no problem with the product itself, and the merchant likely uses a problematic product name, resulting in customs inspection and disputes.
2. Product material
Do not involve the description of anti-dumping. Sometimes there is actually no problem with the merchant's product, but some of the materials described are anti-dumping, and the goods will be detained. For example, thermal paper, paraffin lamps, etc. In the description of the goods, do not mention thermal, or paraffin. In addition, if you export metal paintings with a metal plate in the product name, it will also be considered anti-dumping.
3. Customer importer qualification audit
Before shipping, consult the importer of the customs clearance agent customer whether it is real and effective.
4. Complete information
Before shipment, all required certificates and materials must be provided as required.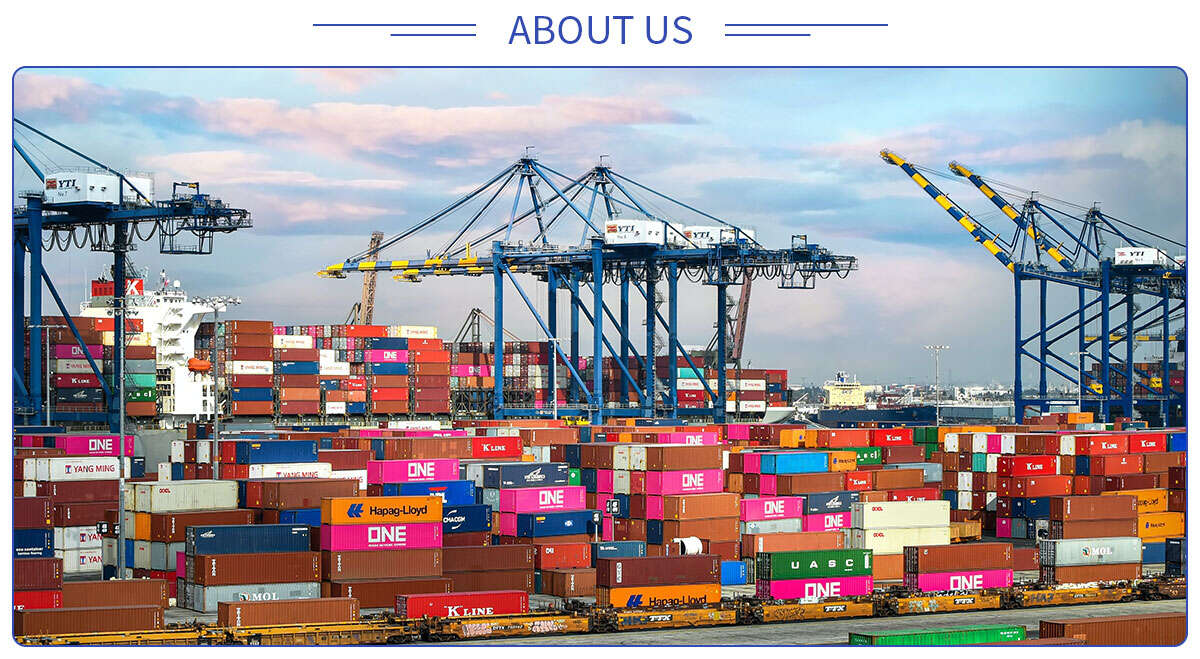 Shanghai Realhong International Logistics Co., Ltd. is an international transportation company approved by the Commerce Department, with a large number served in first-class multinational logistics companies and more than 10 years of experience in professional, dedicated, efficient, high-quality personnel.
International maritime transport services as one of the company's core business, we can provide you with comprehensive and integrated international maritime transport services including land transport, packing, warehousing management, customs clearance, cargo tracking and port of destination, value-added services.

Sea freight delivery services are the most convenient method to send heavy and out of gauge freight orders overseas.
We can offer you a sea freight service to every main port in the world, 100% guarantee space.
Our goal is always to provide the rate lower than market and deliver cargos to ultimate destination in timely basis.
Sea freight services include:
Full container loads ( FCL) Less container loads ( LCL)
If speed is a priority and you need to get your goods to the destination as quick as possible then you should consider Air freight services
Almost everything can be sent by air: big, small, heavy and light.
Air and express services are the fastest growing freight service. At today's business pace other ways of transport are often too slow.