What are warehousing logistics?
Warehousing and logistics is the use of self-built or leased warehouses, venues, storage, custody, loading and unloading, handling, and distribution of goods. The traditional definition of warehousing is given from the perspective of material reserves. Modern "warehousing" is not "warehouse" and "warehouse management" in the traditional sense, but warehousing under the background of economic globalization and supply chain integration, and is the warehousing in the modern logistics system.

Advantages of warehousing and logistics
1. Adopt an automated three-dimensional warehouse to make full use of space
The automated three-dimensional warehouse is an important part of modern warehousing. It adopts a multi-layer high-bay warehouse system for storing goods, and the height can reach more than 30 meters. Different types of high-shelf can be set according to needs: high-rise (greater than 12 meters), middle (5-12 meters) meters), low-rise (below 5 meters). This can save nearly 70% of the floor space compared to the flat warehouse.
2. Realize mechanization and automation, thereby improving the management level of the warehouse
The automated three-dimensional warehouse system is composed of shelves, stackers, in-out conveyors, automatic control systems and management information systems. more reasonable. Due to the use of shelf storage and combined with computer management, the principle of first-in, first-out and new storage and storage can be easily implemented to prevent the appearance of natural aging, deterioration and rust of goods.
3. Reduce the dependence on manual requirements
In particular, the cost of human resources in special storage environments is reduced. Due to the adoption of automation technology, automated storage can adapt to the needs of special occasions such as darkness, poison, and low temperature.
Disadvantages of warehousing logistics
1. Large investment and long construction period
The main body of automated warehousing is composed of automated warehouses. The basic components of an automated warehouse include: buildings, shelves, tally areas, management areas, stacking machinery, supporting machinery, related management systems and information systems. These hardware and software require high capital investment and installation and construction costs. The construction projects of automated warehouses should be assessed and designed, including necessity assessment, technology assessment, system development, and sensitivity analysis. This requires analysis of factors such as the throughput, storage capacity, and category of ordered goods in the past and the next 3-5 years, as well as performance evaluation and selection of equipment, all of which require a long period and a large amount of time. Human, material and time investment.
2. Material throughput and types are fixed and lack flexibility
When an automated warehouse is constructed as planned, the type of warehouse, the throughput of materials and the capacity of the warehouse are fixed. At this time, if external factors change suddenly, the warehouse does not have a strong adaptation to the change. and the ability to change, that is, inflexibility.
For more information about Warehouse operation, please kindly contact us at any time, we are glad to answer for you. If you want to order in quantity, hope that we will be your best choice.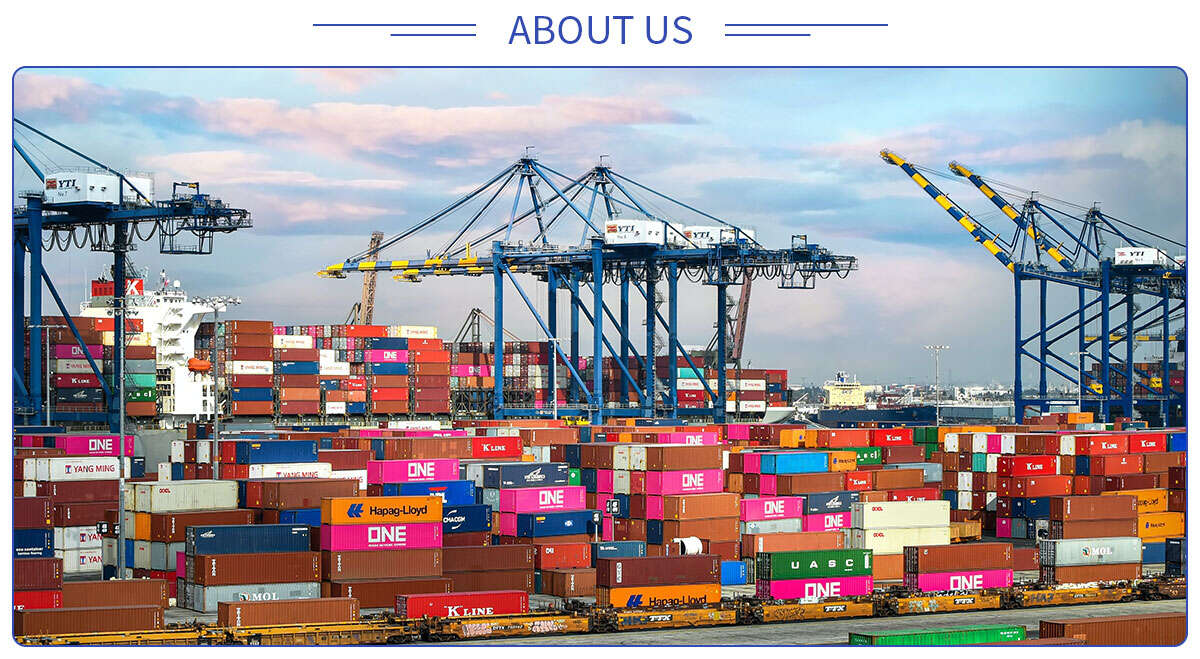 Shanghai Realhong International Logistics Co., Ltd. is an international transportation company approved by the Commerce Department, with a large number served in first-class multinational logistics companies and more than 10 years of experience in professional, dedicated, efficient, high-quality personnel.
International maritime transport services as one of the company's core business, we can provide you with comprehensive and integrated international maritime transport services including land transport, packing, warehousing management, customs clearance, cargo tracking and port of destination, value-added services.

Sea freight delivery services are the most convenient method to send heavy and out of gauge freight orders overseas.
We can offer you a sea freight service to every main port in the world, 100% guarantee space.
Our goal is always to provide the rate lower than market and deliver cargos to ultimate destination in timely basis.
Sea freight services include:
Full container loads ( FCL) Less container loads ( LCL)
If speed is a priority and you need to get your goods to the destination as quick as possible then you should consider Air freight services
Almost everything can be sent by air: big, small, heavy and light.
Air and express services are the fastest growing freight service. At today's business pace other ways of transport are often too slow.