Advantages of 3pl Warehousing Services
In cross-border e-commerce, order logistics is a very important part.
Generally, sellers will choose logistics outsourcing, that is, cooperate with 3PL (third-party logistics). After obtaining the order on the e-commerce platform or independent station, the third-party logistics will be responsible for the transportation and distribution of the order package. The services they provide include:
1. Receive inbound commodity inventory from sellers and sellers' suppliers;
2. According to the seller's sales history data, put the seller's product inventory in one or more warehouses, help sellers manage inventory, track inventory levels, synchronize sales channels, and provide 3PL service performance;
3. Pick goods for the order and pack;
4. Arrange shipments, cross-border documents, handle customs duties, arrange courier companies, complete international delivery, and even expedited delivery;
5. Process the return and restock the returned product (if the returned product itself has no quality problems). (Scan the code at the end of the article to enter the cross-border e-commerce elite seller exchange group)
What sellers need to pay attention to is that third-party logistics is different from second-party logistics and fourth-party logistics. The second-party logistics is only responsible for the transportation of order packages, while the fourth-party logistics is responsible for the seller's entire supply chain process, including finding and Managing third-party logistics.
Overall, cooperating with 3PL is beneficial to cross-border e-commerce sellers, including its professionalism, convenience, lower cost, and also allows sellers to process more orders, while ensuring delivery speed and shipping speed, which are many Seller Choices.
Of course, if the third-party e-commerce platform provides order fulfillment services, it may be easier for sellers to choose the platform's logistics network, such as Amazon FBA logistics. On the one hand, they can enjoy the convenience of 3PL, and on the other hand, they are more likely to obtain the support of the platform.
Under what circumstances should cross-border e-commerce sellers choose 3PL?
1. Lots of orders
If there are a lot of product orders, it is recommended that sellers use third-party logistics. On the one hand, it saves a lot of time for sellers. On the other hand, the more orders, the higher the cost-effectiveness of inventory warehousing and order logistics services.
2. Delivery delay
If there is a delay in delivery and delivery from the seller's self-delivery, they should switch to 3PL as soon as possible, at least to ensure the delivery speed promised on the product listing page, and to avoid delayed delivery of the order package, that is, delivery overtime, causing consumer dissatisfaction. It is easy to lose old customers.
3. Limited warehousing inventory and ability to fulfill orders
If the seller does not have his warehouse, or the warehouse space is not enough, or there is not much time to manage the inventory and delivery orders (because there are other businesses to deal with), you might as well use 3PL, then these problems are solved, and there is more time and energy to Expand sales channels and increase sales.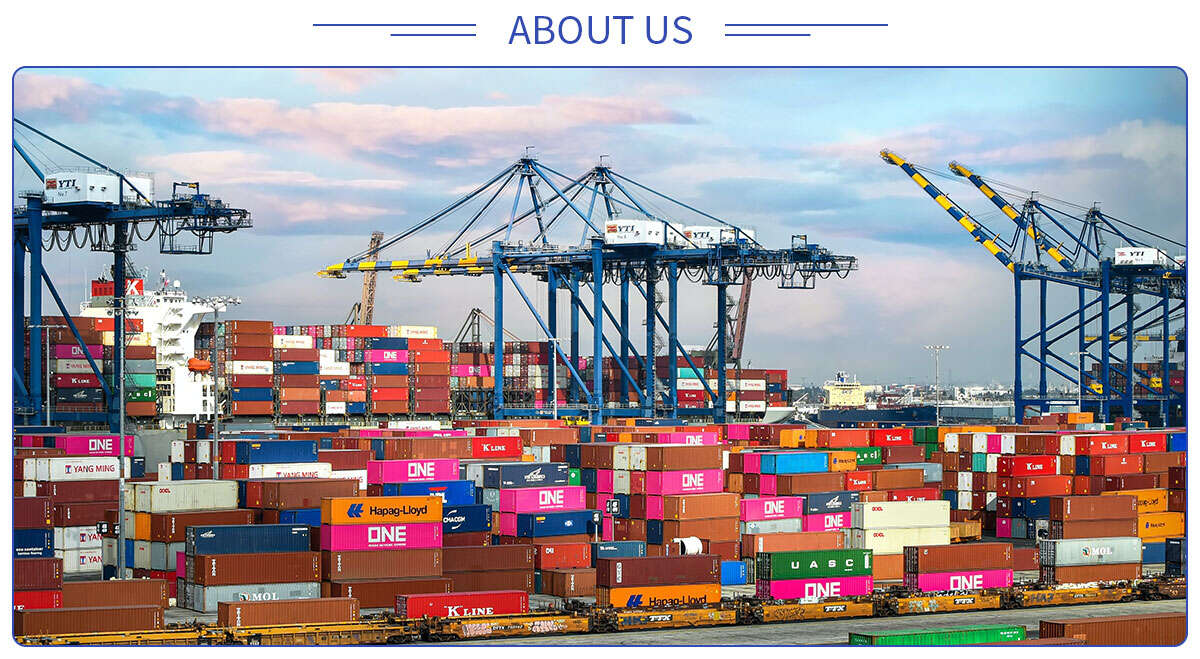 Shanghai Realhong International Logistics Co., Ltd. is an international transportation company approved by the Commerce Department, with a large number served in first-class multinational logistics companies and more than 10 years of experience in professional, dedicated, efficient, high-quality personnel.
International maritime transport services as one of the company's core business, we can provide you with comprehensive and integrated international maritime transport services including land transport, packing, warehousing management, customs clearance, cargo tracking and port of destination, value-added services.

Sea freight delivery services are the most convenient method to send heavy and out of gauge freight orders overseas.
We can offer you a sea freight service to every main port in the world, 100% guarantee space.
Our goal is always to provide the rate lower than market and deliver cargos to ultimate destination in timely basis.
Sea freight services include:
Full container loads ( FCL) Less container loads ( LCL)
If speed is a priority and you need to get your goods to the destination as quick as possible then you should consider Air freight services
Almost everything can be sent by air: big, small, heavy and light.
Air and express services are the fastest growing freight service. At today's business pace other ways of transport are often too slow.