In foreign trade e-commerce, when the seller has an order to be shipped, or when the sample is mailed, there are generally two logistics methods: international air freight and international express delivery. So what are the forms of foreign trade logistics? How to calculate the logistics cost of foreign trade e-commerce?
The forms of foreign trade logistics include:
1. Special line logistics
Foreign trade special line logistics usually transports goods abroad by air charter, and then delivers them through cooperative companies, which is a relatively popular logistics method. At present, the most commonly used logistics lines in the industry are the European line, the United States line, the Russian line, and the Australian line.
2. Postal parcels
About 70% of the parcels in China's foreign trade e-commerce export business are delivered through the postal system, of which about 50% are delivered by China Post.
3. International Express
International Express is mainly only FedEx, UPS, TNT, and DHL four. International Express has high requirements for information provision, mobile phones and management, mainly supported by a self-built global network and international information system.
4. Transnational business of domestic express delivery
With the development of foreign trade e-commerce, domestic express delivery has also begun to join the international business. However, the ability to monopolize overseas markets must be limited due to a lack of experience and focus on cross-border business.
5. Overseas warehouse
The so-called overseas warehouse refers to the one-stop control and management services of goods warehousing, sorting, packaging, and partying provided by online foreign trade trading platforms and logistics service providers independently or jointly for sellers in the sales destination. At present, overseas warehouses are the most respected logistics methods in the industry.
Calculation of foreign trade e-commerce logistics costs:
In terms of weight: international logistics is billed. Generally, every 0.5kg below 20.5kg (including 20.5kg) is the billing weight unit. If it is less than 0.5kg, it will be calculated as 0.5kg; if it exceeds 20.5kg, every 1kg will be the billing weight unit. Full 1kg, calculated as 1kg.
First weight and additional weight: International express generally takes 0.5 kg as the first weight, and each additional 0.5 kg is the additional weight. Generally speaking, the cost of the renewal will be lower than the first weight.
Actual weight and volume. Actual weight refers to the actual total weight of a batch of items to be shipped, including packaging, called actual weight. Volume billing refers to goods that are lighter in weight but larger in volume and will be billed according to volume. Objects whose volume is greater than their actual weight are also called light parabolas.
The billable weight is based on the actual weight or volume. According to the regulations of the International Air Cargo Association, the weight of the goods during the transportation of the goods is calculated according to the higher actual weight and volume of the entire batch of goods.
Packaging costs. Generally speaking, international express companies provide free packaging and provide packaging materials such as cartons and foams. Many items such as clothing accessories do not require special fine packaging, but for some valuable and fragile items, express companies still charge a certain packaging fee.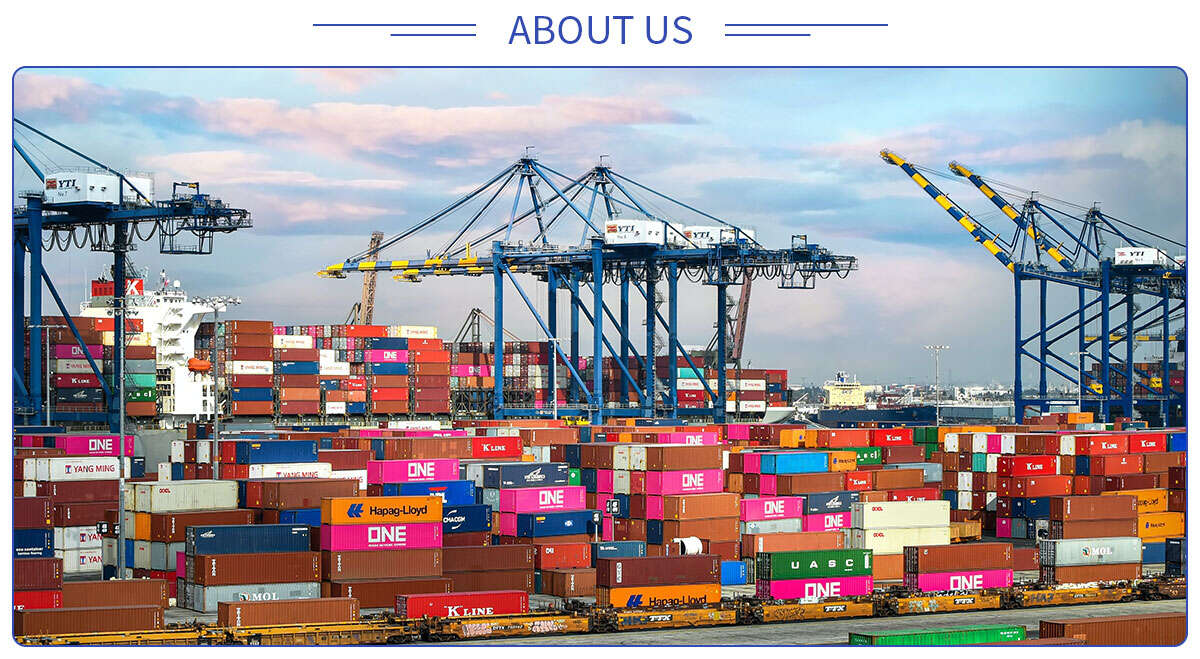 Shanghai Realhong International Logistics Co., Ltd. is an international transportation company approved by the Commerce Department, with a large number served in first-class multinational logistics companies and more than 10 years of experience in professional, dedicated, efficient, high-quality personnel.
International maritime transport services as one of the company's core business, we can provide you with comprehensive and integrated international maritime transport services including land transport, packing, warehousing management, customs clearance, cargo tracking and port of destination, value-added services.

Sea freight delivery services are the most convenient method to send heavy and out of gauge freight orders overseas.
We can offer you a sea freight service to every main port in the world, 100% guarantee space.
Our goal is always to provide the rate lower than market and deliver cargos to ultimate destination in timely basis.
Sea freight services include:
Full container loads ( FCL) Less container loads ( LCL)
If speed is a priority and you need to get your goods to the destination as quick as possible then you should consider Air freight services
Almost everything can be sent by air: big, small, heavy and light.
Air and express services are the fastest growing freight service. At today's business pace other ways of transport are often too slow.