With the popularization of information technology, the traditional warehousing management method is also facing the transition to an information-based, intelligent, efficient, automated and rationalized management method. Improving the service quality of warehousing management, reducing costs and improving efficiency will be an important part of the enterprise. The mainstream development direction, and WMS warehouse management system can help solve these problems.
Advantages of WMS warehouse management system:
information transfer
The modern warehouse is no longer an island of information. All departments of the enterprise need to know some information about the goods in the warehouse promptly. The WMS system plays an important role in transmitting information promptly for production, sales, suppliers and carriers. Through the WMS system, the vitality of each related part is revitalized, and the overall operational efficiency of the enterprise is improved.
Improve warehouse operation efficiency
The WMS system can be built around core business links such as in-out, out-of-stock, allocation, etc., focusing on the key work links in the business, helping your employees to complete their daily work efficiently and accurately, eliminating uncertainty, saving time, reducing Small inventory, improve warehouse utilization, increase productivity to improve warehouse efficiency.
Refined inventory management
The core goal of modern supply chain management is to eliminate all ineffective activities, and warehouse management plays a pivotal role in the entire supply chain. As far as inventory management is concerned, the WMS system will have a good regulatory role for the enterprise. The WMS system can keep the inventory at a reasonable level on the premise of ensuring the production and operation needs of the enterprise; grasp the dynamics of the inventory, place orders in a timely and appropriate amount to avoid overstocking or out-of-stock; reduce inventory space occupation and reduce inventory Total cost; control the occupation of inventory funds and speed up capital turnover
Revitalize the overall logistics link
The application of WMS system to improve the overall warehouse management efficiency will simultaneously improve the entire logistics link, improve customer satisfaction, and help enterprises improve their overall competitiveness.
Reduce warehouse operating costs
Some WMS systems have the function of cost management, which can conduct cost statistics in the operation links of the entire warehouse, construct relevant cost information, participate in the business, form reports, and provide data basis for judgment. Data can be adjusted to improve efficiency and reduce costs.
Conclusion
As the core department of the logistics company, the warehouse is responsible for the transshipment and circulation of goods. A good WMS warehouse management system can help enterprise warehouses technically manage various complex management procedures such as warehousing, storage, storage, distribution, and verification of goods. Shufu WMS warehouse management system has automatic positioning, efficient inventory, simple and flexible. Greatly improve warehouse management efficiency, intelligent warehouse management, and save enterprise warehousing costs.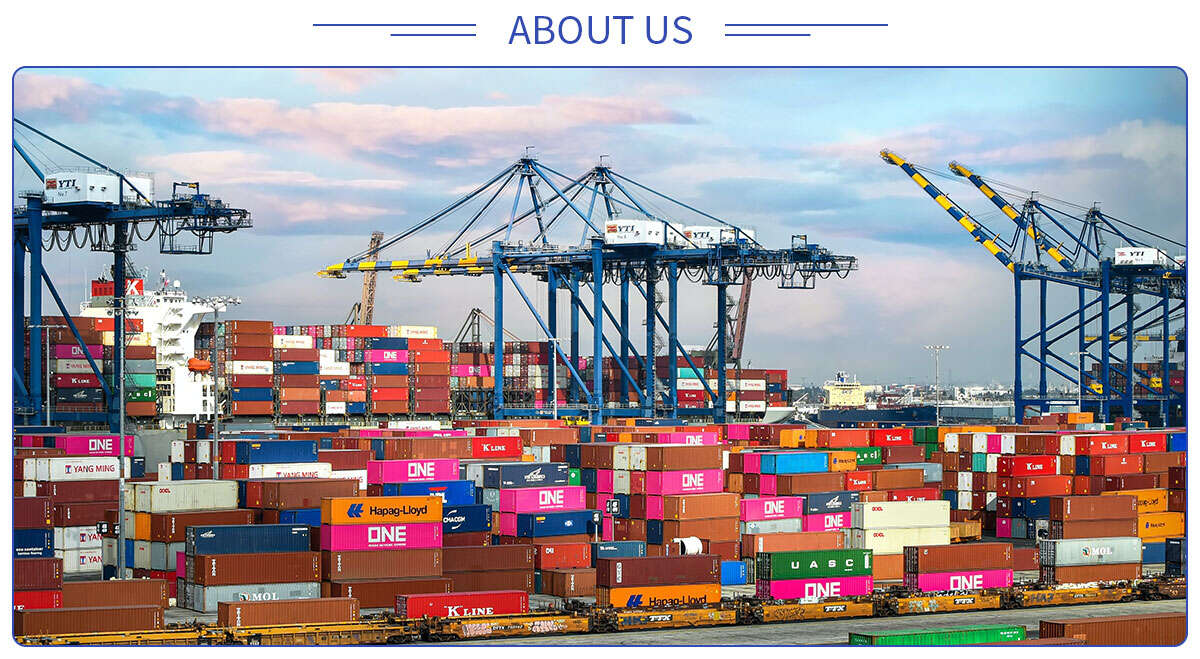 Shanghai Realhong International Logistics Co., Ltd. is an international transportation company approved by the Commerce Department, with a large number served in first-class multinational logistics companies and more than 10 years of experience in professional, dedicated, efficient, high-quality personnel.
International maritime transport services as one of the company's core business, we can provide you with comprehensive and integrated international maritime transport services including land transport, packing, warehousing management, customs clearance, cargo tracking and port of destination, value-added services.

Sea freight delivery services are the most convenient method to send heavy and out of gauge freight orders overseas.
We can offer you a sea freight service to every main port in the world, 100% guarantee space.
Our goal is always to provide the rate lower than market and deliver cargos to ultimate destination in timely basis.
Sea freight services include:
Full container loads ( FCL) Less container loads ( LCL)
If speed is a priority and you need to get your goods to the destination as quick as possible then you should consider Air freight services
Almost everything can be sent by air: big, small, heavy and light.
Air and express services are the fastest growing freight service. At today's business pace other ways of transport are often too slow.