What is international logistics?
International logistics, also known as global logistics, refers to an international process of physically moving materials to overcome the spatial and temporal distances between production and consumption when production and consumption are carried out independently in two or more countries. Commodity transactions or exchange activities, to complete the ultimate purpose of international commodity transactions, that is, to achieve the trade convection conditions in which the seller delivers the documents, the goods and receives the payment, while the buyer accepts the documents, pays the payment and receives the goods.
What is "export tax rebate"?
Export tax rebate refers to a measure by which the state uses tax leverage to reward exports. Generally divided into two types: one is to refund the import tax, that is, when the export enterprise uses the imported raw materials or semi-finished products to process the products for export, the imported import tax paid is refunded; the other is to refund the paid Chinese tax, that is, the enterprise is When the goods are declared for export, the Chinese taxes paid for the production of the goods will be refunded.
Conditions for export tax rebate
(1)The goods must be within the scope of value-added tax and consumption tax. The collection scope of value-added tax and consumption tax includes all value-added tax-taxable goods other than tax-free agricultural products directly purchased from agricultural producers, as well as 11 categories of consumer goods for which consumption tax is levied, such as tobacco, alcohol, and cosmetics.
The reason why this condition must be met is that the tax refund (exemption) for export goods can only be refunded or exempted from the tax paid and the tax payable for the goods for which value-added tax and consumption tax have been levied. Goods for which VAT and consumption tax have not been levied (including goods exempted by the state) cannot be refunded, to fully reflect the principle of "non-refundable".
(2) It must be the goods that are declared to be exported from China. The so-called export is the export gateway, which includes two forms of self-operated export and entrusted-agent export. One of the main criteria to determine whether the goods are within the scope of tax refund (exemption) is to distinguish whether the goods are declared for export or not. Unless otherwise specified, any goods sold in China that leave the country without customs declaration shall not be regarded as export goods for tax refund, regardless of whether the export enterprise settles in foreign exchange or RMB, and no matter how the export enterprise handles its financial affairs.
For goods sold in China that charge foreign exchange, such as hotels, restaurants and other goods that charge foreign exchange, they cannot be refunded (exempted) because they do not meet the conditions for exporting abroad.
(3) The goods must be financially processed for export sales. Tax refund (exemption) can only be processed for exported goods after they are financially processed for export sales. That is to say, the provisions on export tax rebate (exemption) only apply to trade export goods, while non-trade export goods, such as donated gifts, goods purchased by individuals in China and brought out of the country (where otherwise specified) Except for), samples, exhibits, mailed goods, etc., because they are generally not handled financially, they cannot be refunded (exempted) according to the current regulations.
(4) It must be the goods that have been collected and written off. According to the current regulations, the export goods for which export enterprises apply for tax refund (exemption) must be goods that have received foreign exchange and have been verified and written off by the foreign exchange management department.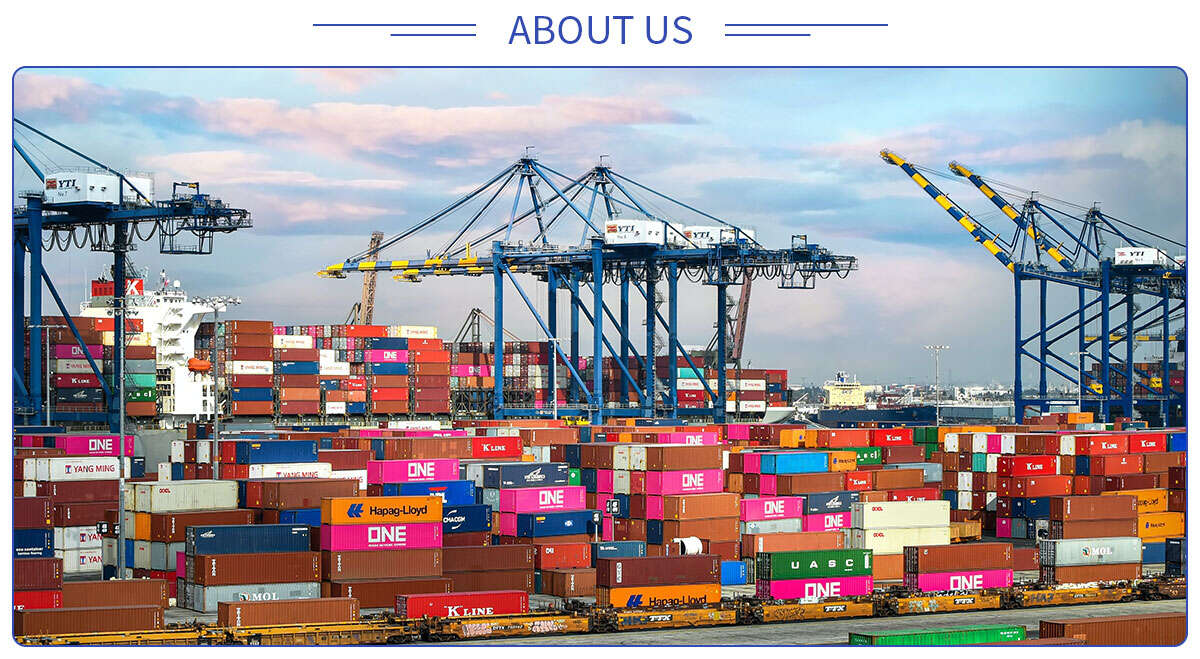 Shanghai Realhong International Logistics Co., Ltd. is an international transportation company approved by the Commerce Department, with a large number served in first-class multinational logistics companies and more than 10 years of experience in professional, dedicated, efficient, high-quality personnel.
International maritime transport services as one of the company's core business, we can provide you with comprehensive and integrated international maritime transport services including land transport, packing, warehousing management, customs clearance, cargo tracking and port of destination, value-added services.

Sea freight delivery services are the most convenient method to send heavy and out of gauge freight orders overseas.
We can offer you a sea freight service to every main port in the world, 100% guarantee space.
Our goal is always to provide the rate lower than market and deliver cargos to ultimate destination in timely basis.
Sea freight services include:
Full container loads ( FCL) Less container loads ( LCL)
If speed is a priority and you need to get your goods to the destination as quick as possible then you should consider Air freight services
Almost everything can be sent by air: big, small, heavy and light.
Air and express services are the fastest growing freight service. At today's business pace other ways of transport are often too slow.