7 links to international logistics
(1) Transportation function
The transportation function is one of the basic service contents of the logistics service. The main purpose of logistics is to meet the customer's requirements for a certain commodity under the conditions of time and place. Changes in time and place are fundamental factors in realizing logistics value.
Businesses can design their own transportation systems by owning their own vehicles, or they can outsource this logistics business to a third-party professional logistics company.
Professional logistics companies generally own or master transportation of a certain scale; the logistics facilities of third-party logistics operators with competitive advantages are not only in one point, but a network covering the whole country or large area.
Therefore, the third-party logistics service company may first design the most suitable logistics system for the customer, select the transportation method that meets their needs, and then organize the transportation operation within the network to deliver the customer's goods to the destination within the specified time. In addition to delivery at the designated delivery point, the entire shipping process, including final local delivery, can be done by a third-party logistics operator.
(2) Custody function
It is the second largest function of logistics service and realizes the time value of logistics.
For enterprises, the storage function is achieved through a certain inventory. Like transportation, companies can either build their warehouses, rent warehouses to manage products, or entrust third-party logistics to complete this function. Decision-making must take into account various factors, the main purpose is to maximize the benefits. In the logistics network composed of transportation routes and warehouses, the inventory is at the node position.
3) Distribution function
This is the third major function of logistics services. Fulfillment is the activity of delivering goods to the recipient. Its purpose is to make shipping and receiving economical, improve shipping processes, maintain reasonable inventory, provide convenience to customers, and reduce the risk of out-of-stocks and order-to-ship costs.
(4) Loading and unloading functions
This is a necessary function to speed up the circulation of commodities. Both traditional business activities and e-commerce activities must have certain loading and unloading capabilities. TPL companies should provide more specialized loading and unloading machinery, such as loading and unloading, lifting, transportation and palletizing, etc., to improve the efficiency of loading and unloading operations, reduce OCT (order cycle time), and reduce the damage to goods caused by operations.
5) Packaging function
The purpose of logistics packaging is not to change the sales packaging of commodities, but to form a combined packaging unit suitable for logistics distribution through the combination, assembly and reinforcement of the sales packaging.
6) Assign processing functions
The main purpose of distribution processing is to facilitate production or sale. Specialized logistics centers often cooperate with fixed manufacturers or dealers for a long time to complete certain processing operations for manufacturers or dealers, such as labeling, making, and pasting barcodes.
7) Information processing function
Since the operation of modern logistics systems is inseparable from computers, it is very important to collect, analyze and transmit information of all logistics links and various logistics operations in real time, and provide detailed information and consulting information on various operations to cargo owners.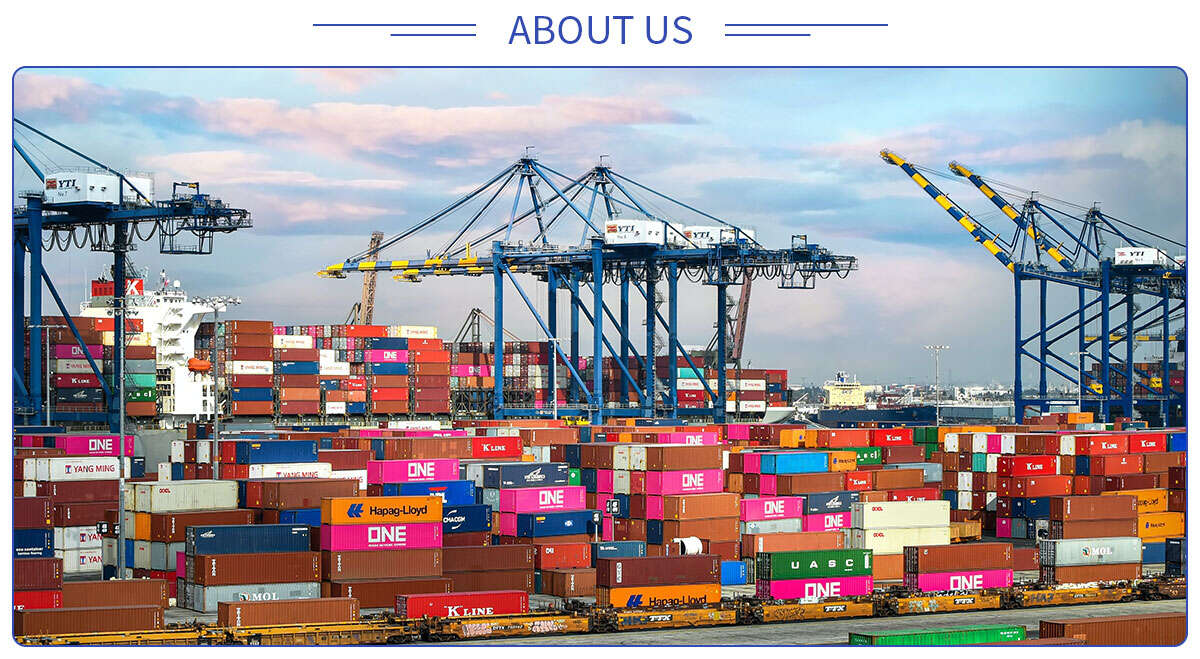 Shanghai Realhong International Logistics Co., Ltd. is an international transportation company approved by the Commerce Department, with a large number served in first-class multinational logistics companies and more than 10 years of experience in professional, dedicated, efficient, high-quality personnel.
International maritime transport services as one of the company's core business, we can provide you with comprehensive and integrated international maritime transport services including land transport, packing, warehousing management, customs clearance, cargo tracking and port of destination, value-added services.

Sea freight delivery services are the most convenient method to send heavy and out of gauge freight orders overseas.
We can offer you a sea freight service to every main port in the world, 100% guarantee space.
Our goal is always to provide the rate lower than market and deliver cargos to ultimate destination in timely basis.
Sea freight services include:
Full container loads ( FCL) Less container loads ( LCL)
If speed is a priority and you need to get your goods to the destination as quick as possible then you should consider Air freight services
Almost everything can be sent by air: big, small, heavy and light.
Air and express services are the fastest growing freight service. At today's business pace other ways of transport are often too slow.