First of all, it depends on the type, volume, weight and destination country of your goods before you can choose the appropriate channel for delivery. Usually, you should pay attention to the following aspects:
Notes on International Logistics
1. Choose the right delivery channel. Different logistics channels have their own advantages. Some have advantages in sending prices to Western Europe, some have advantages in sending to Eastern Europe, some have advantages in sending to Africa, and some have advantages in customs clearance. There are advantages, some are speed guaranteed. Choosing the right delivery channel can save a lot of logistics costs.
2. Packaging, vulnerable and leaking items should be sealed before delivery, and appropriate protection such as foam bags should be added to prevent damage to the goods. The price of international express is calculated according to weight and volume weight. Reasonable arrangement of space and volume control can save a lot of freight.
3. The recipient's information, including the recipient's name, address, telephone, zip code, mailbox, city and other related information, needs to be as detailed and accurate as possible to ensure that the goods can be delivered smoothly.
4. Tariffs: The generation of tariffs is determined based on the type of your own goods, the quantity value of the goods and the customs policy of the destination country. The probability of customs duties on normal personal items is very small. Generally, the declared value of your goods does not exceed the customs duty threshold of the country you pass through. Generally, there is no need to pay customs duties.
5. For customs declaration, try not to report the value to 30 US dollars during customs declaration. Because if the value is higher, your foreign consignee will pay a lot of customs duties. And it will be more strict in customs clearance, often withholding the goods, and then asking your recipient to show the relevant commercial invoice. It is recommended that you find a more experienced courier company to declare customs for you.
6. Customs clearance. If the sensitive goods or items are too valuable and need to pay customs duties, the freight forwarding company will send the materials required for customs clearance to the recipient. The recipient needs to provide documents and cargo information in accordance with the format, and wait for customs quarantine and audit. , After the inspection is completed, the recipient pays the customs duty, and the delivery can be continued. If the goods are inherently problematic, they may be detained and destroyed.
7. EMS is charged according to the weight of the goods (actual weight), while DHL, UPS and FEDEX international express charges are based on the maximum value of actual weight and volume weight (length*width*height/6000). If you send heavy and small things, you can use DHL, UPS, etc. to ship; if you send light and large things, you can choose to ship by EMS
8. Finally, and the most important point, it is not recommended for ordinary individual users to go directly to EMS, DHL and other express companies for delivery. Usually, they cannot get discounts or have fewer discounts. They can find agents who establish a long-term partnerships with them.
Since its establishment, our company has been providing customers with high-quality services and affordable prices. If you have any needs, please feel free to contact us. We are sure that we will be your best choice.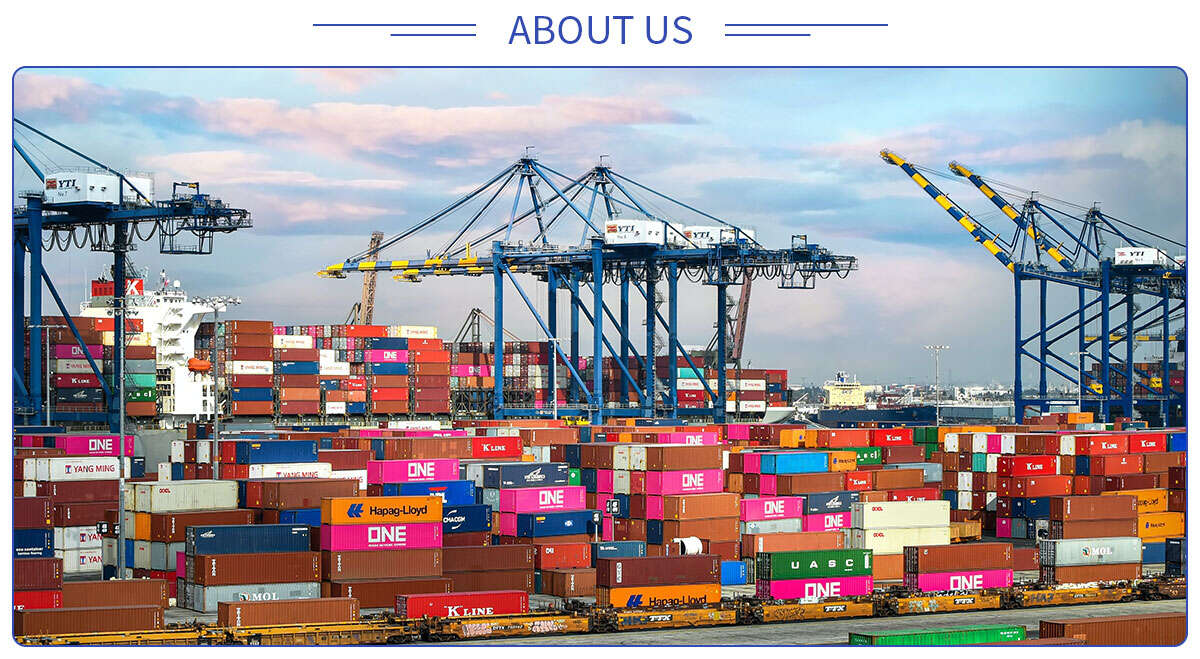 Shanghai Realhong International Logistics Co., Ltd. is an international transportation company approved by the Commerce Department, with a large number served in first-class multinational logistics companies and more than 10 years of experience in professional, dedicated, efficient, high-quality personnel.
International maritime transport services as one of the company's core business, we can provide you with comprehensive and integrated international maritime transport services including land transport, packing, warehousing management, customs clearance, cargo tracking and port of destination, value-added services.

Sea freight delivery services are the most convenient method to send heavy and out of gauge freight orders overseas.
We can offer you a sea freight service to every main port in the world, 100% guarantee space.
Our goal is always to provide the rate lower than market and deliver cargos to ultimate destination in timely basis.
Sea freight services include:
Full container loads ( FCL) Less container loads ( LCL)
If speed is a priority and you need to get your goods to the destination as quick as possible then you should consider Air freight services
Almost everything can be sent by air: big, small, heavy and light.
Air and express services are the fastest growing freight service. At today's business pace other ways of transport are often too slow.