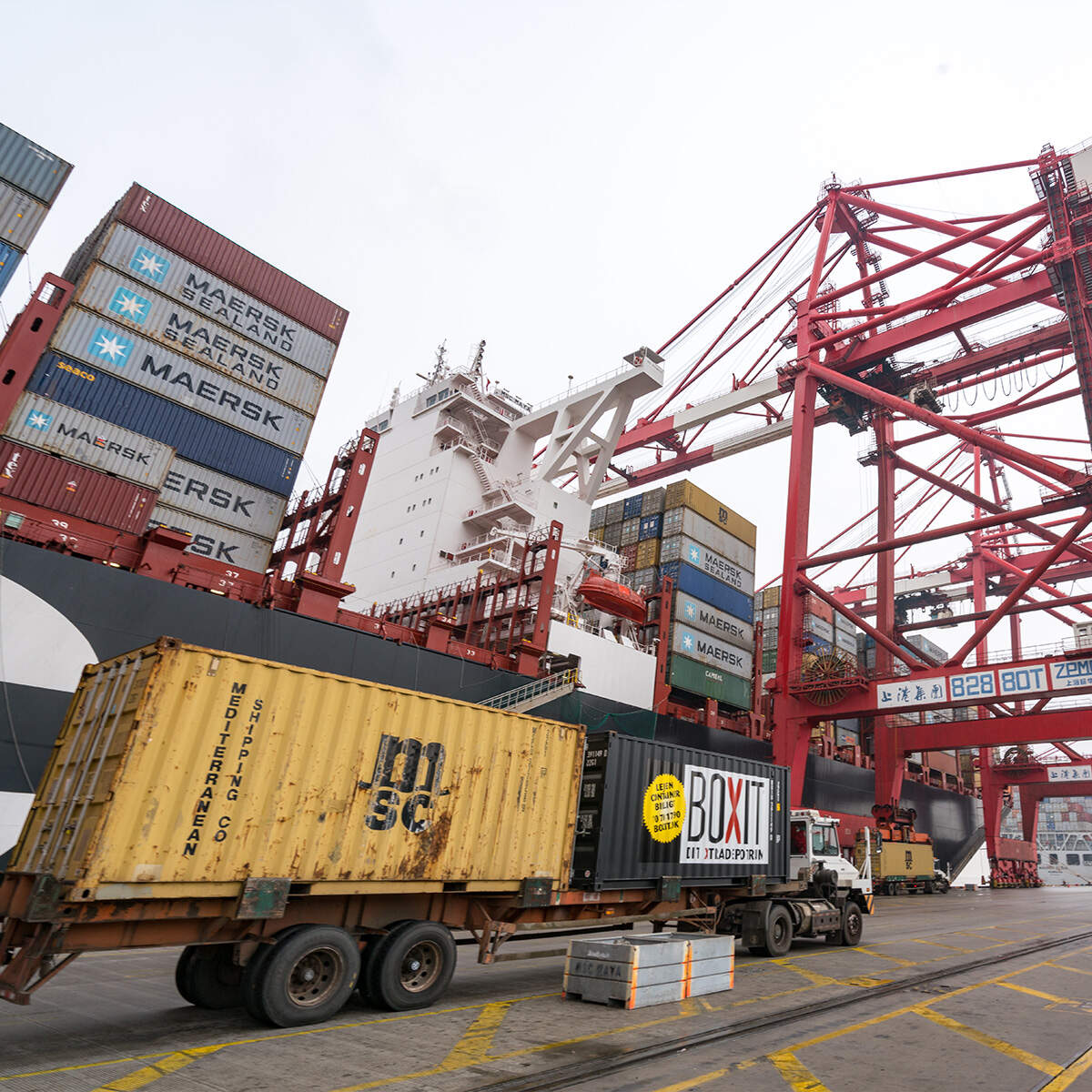 Road transportation is a kind of transportation method with high usage rate. At the same time, it is very important to understand the knowledge of road freight transportation. Then the 4 major precautions for road freight transportation are introduced in detail below.
Precautions for fresh transportation:
In the process of transportation, fresh food mainly faces two problems. First, fresh food has high requirements for timeliness and requires monitoring of temperature. The second is the stacking method of transporting freight. Due to the irregular shape of the cargo and the different pressure resistance of the cargo, the stacking problem is also an important part of fresh food transportation.
Since the respiration of fruits and vegetables will cause the temperature of the cold storage to rise, the refrigeration adjustment of the cold storage is the key to preventing the fruits and vegetables from overheating and frostbite.
Cold storage needs to classify the stored goods, and fruits and vegetables with inconsistent temperature requirements cannot be stacked together.
The cold storage needs to be cleaned before each transportation, and some inert gas can be injected to prevent the growth of fruits and vegetables and maintain their fresh and tender properties.
For fruits and vegetables, suitable carbon dioxide concentration can be maintained to keep freshness, but different fruits and vegetables have different suitable carbon dioxide concentration values, which is also a more important knowledge point of cold chain transportation in the knowledge of road cargo transportation.
Notes on cargo handling:
When loading, it is necessary to classify the batch number of the goods and check the quantity.
When loading and unloading, it needs to be handled with care to prevent falling, collision, dragging, inversion, etc.
When stacking, it needs to be built firmly and compactly and stacked.
For flammable gas, the operator should check the sealing condition. It should not be stored with oxidant or strong acid and alkali, explosive and spontaneous combustion goods.
For radioactive materials, they can only be stored separately.
For toxic substances, strict protective measures should be taken. Wear protective gear such as masks, gloves, gas masks, etc., and avoid contact with goods during non-handling time.
For compressed gas/liquid, it should be carried by hand and should not be rolled.
Precautions for the packaging of goods:
The material of the packaging container has a certain strength and toughness, and can withstand vibration, extrusion, friction, and impact within the normal range during transportation.
The material of the packaging container should not react chemically with the dangerous goods, and the container can be adapted to the storage of dangerous goods.
There should be pads around the packaging container, which can play a good buffering role.
The packaging container has good air tightness, and there is no air leakage at the seal.
Transportation Precautions:
After driving for a certain distance, you should check the status of the vehicle, and drive to the service area if you encounter problems.
Keep the cargo box clean, and clean the carriage when pulling new batches of goods.
Corresponding fire extinguishers and gas masks should be prepared on the vehicle. This is necessary knowledge of cargo transportation.
Before shipping, sleep should be supplemented to prevent accidents caused by sleepiness.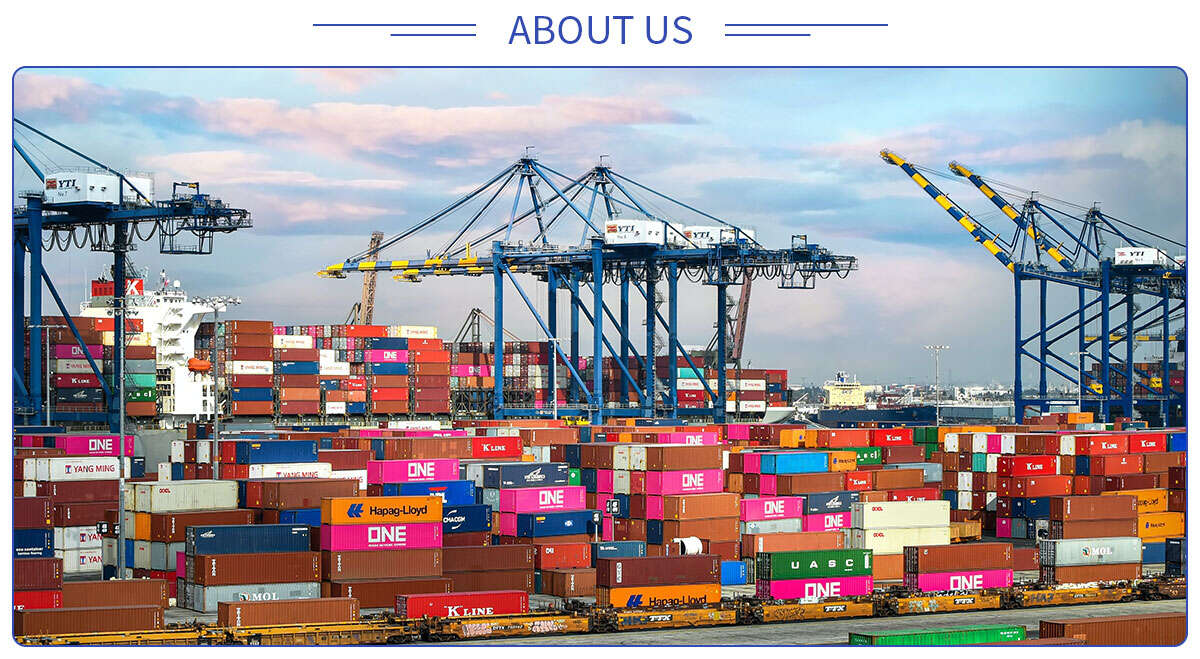 Shanghai Realhong International Logistics Co., Ltd. is an international transportation company approved by the Commerce Department, with a large number served in first-class multinational logistics companies and more than 10 years of experience in professional, dedicated, efficient, high-quality personnel.
International maritime transport services as one of the company's core business, we can provide you with comprehensive and integrated international maritime transport services including land transport, packing, warehousing management, customs clearance, cargo tracking and port of destination, value-added services.

Sea freight delivery services are the most convenient method to send heavy and out of gauge freight orders overseas.
We can offer you a sea freight service to every main port in the world, 100% guarantee space.
Our goal is always to provide the rate lower than market and deliver cargos to ultimate destination in timely basis.
Sea freight services include:
Full container loads ( FCL) Less container loads ( LCL)
If speed is a priority and you need to get your goods to the destination as quick as possible then you should consider Air freight services
Almost everything can be sent by air: big, small, heavy and light.
Air and express services are the fastest growing freight service. At today's business pace other ways of transport are often too slow.