What are Dangerous Goods?
All goods that are explosive, flammable, poisonous, corrosive, radioactive, etc., can easily cause personal injury or property damage and require special protection during transportation, loading and unloading, storage and storage, and are classified as dangerous goods.
The definition of dangerous goods includes the following three specific contents:
It is flammable, explosive, corrosive, poisonous, radioactive, and other properties. Refers to the special properties of dangerous goods themselves. It is a prerequisite for accidents such as fire, burns, poisoning, etc.
It can cause personal injury or property damage. Refers to the dangerous effects of dangerous goods under certain conditions, such as: heat, open fire, friction, vibration, impact, leakage, conflict with objects of conflicting properties, and chemical changes. It is not only the loss of the goods themselves, but also the damage to the surrounding environment. pointed out its danger.
In the process of transportation, loading and unloading, and storage, it is different from ordinary goods and needs special protection. It refers to the "special" protective measures that must be taken against the characteristics of various types of dangerous goods.
What types of dangerous goods are transported by car?
Dangerous goods transported by motor vehicles are divided into 8 categories according to their attributes:
Class I: Explosives
Class II: compressed gas and liquefied gas;
Class III: Flammable Liquids
Class Ⅳ: Flammable solids, spontaneous combustion articles and wet flammable articles
Class Ⅴ: Oxidizers and Organic Peroxides
Class Ⅵ: Poisons and Infectious Goods
Class Ⅶ: Radioactive articles
Class VIII: Corrosive Substances
What regulations should be followed for the temporary parking of dangerous goods transport vehicles?
Vehicles loading and unloading dangerous goods shall not be used in residential areas, densely pedestrianized areas, government offices, or scenic spots.
Parking at historic sites and scenic spots. If loading and unloading operations or temporary parking must be carried out in the above-mentioned areas, safety measures should be taken and the consent of the local public security department should be obtained. Transportation of explosives, radioactive materials, toxic compressed gas and liquefied gas is prohibited through urban areas and scenic tourist areas in large and medium cities.
What regulations should be observed in the operation of dangerous goods transport vehicles?
The escort personnel must ride in the designated position. It is strictly forbidden to take irrelevant personnel on the car, and must not carry items that conflict with the loaded goods; according to the loading and unloading of the vehicle, inspections should be carried out on the way, and measures should be taken even if problems are found.
Temporary parking on the way should keep a certain safe distance from other vehicles, high-voltage lines, population gathering places, etc.
Put it in a place that is conducive to safety protection; at the same time, it is still
necessary to comply with the "Road Transport Dangerous Goods Vehicle Sign";
When the weather changes during transportation, corresponding protective measures should be taken according to the characteristics of the goods; when the vehicle breaks down, a safe place should be selected for repair. When it is necessary to enter the repair shop, it is not allowed to carry goods into the factory;
When the goods are lost or leaked during transportation, they should immediately report to the relevant departments and carry out emergency treatment; in the process of transportation, loading and unloading of dangerous goods, in the event of an accident, the operator should immediately organize rescue and be responsible for the maintenance of the site and immediately report to the relevant local authorities. The department reports truthfully.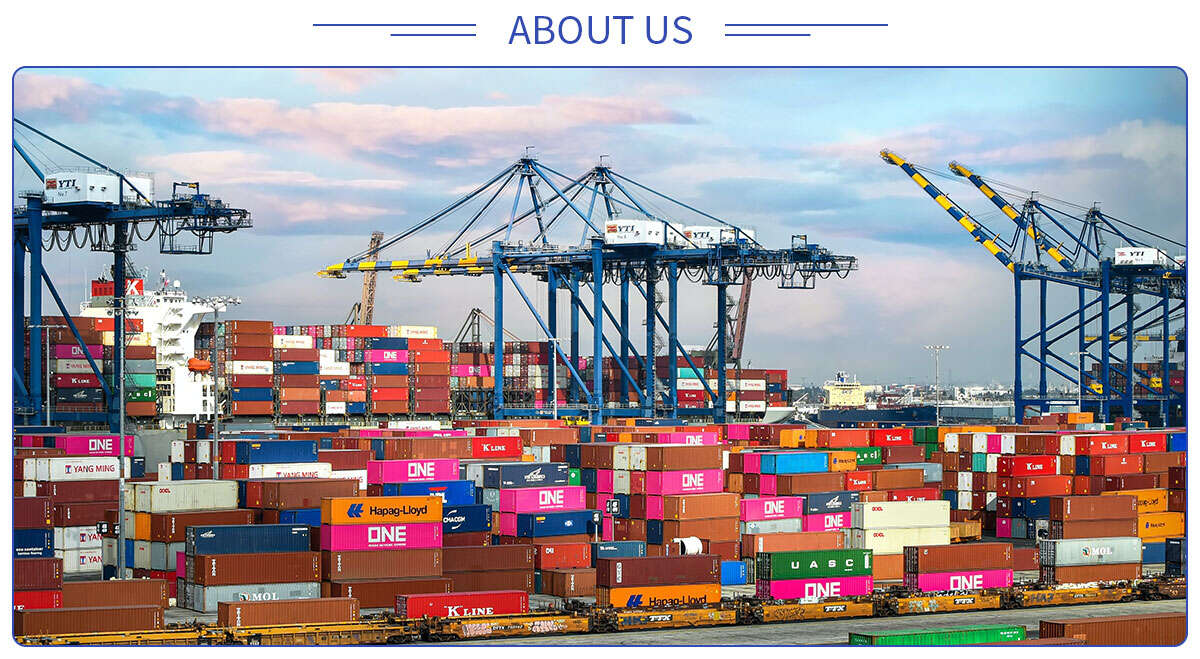 Shanghai Realhong International Logistics Co., Ltd. is an international transportation company approved by the Commerce Department, with a large number served in first-class multinational logistics companies and more than 10 years of experience in professional, dedicated, efficient, high-quality personnel.
International maritime transport services as one of the company's core business, we can provide you with comprehensive and integrated international maritime transport services including land transport, packing, warehousing management, customs clearance, cargo tracking and port of destination, value-added services.

Sea freight delivery services are the most convenient method to send heavy and out of gauge freight orders overseas.
We can offer you a sea freight service to every main port in the world, 100% guarantee space.
Our goal is always to provide the rate lower than market and deliver cargos to ultimate destination in timely basis.
Sea freight services include:
Full container loads ( FCL) Less container loads ( LCL)
If speed is a priority and you need to get your goods to the destination as quick as possible then you should consider Air freight services
Almost everything can be sent by air: big, small, heavy and light.
Air and express services are the fastest growing freight service. At today's business pace other ways of transport are often too slow.