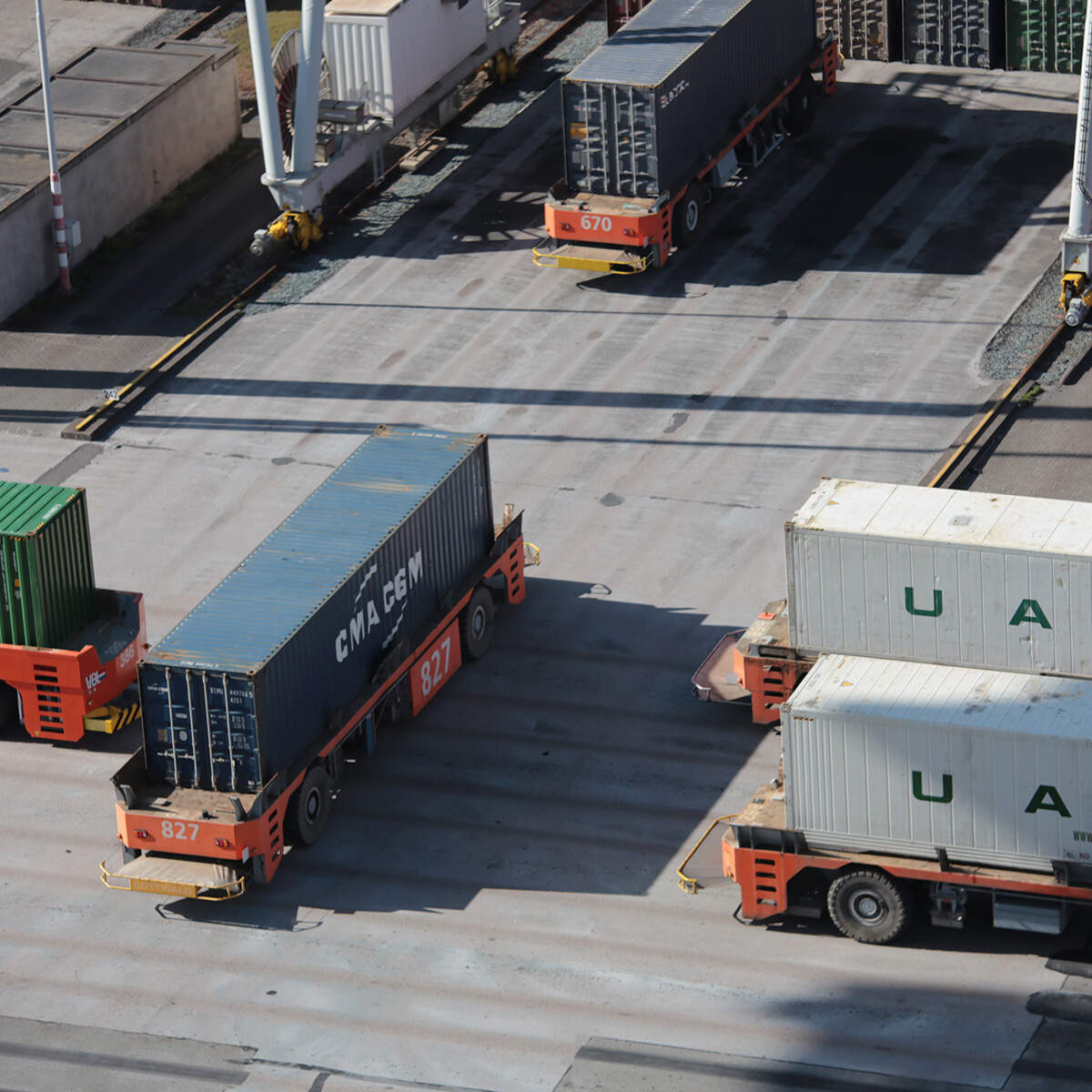 With the development of logistics and transportation, various modes of transportation have emerged in an endless stream, but from the current point of view, railway freight and road freight are the two most conventional forms of land transportation. So, which one is more popular, road freight and rail freight, do you know these advantages and disadvantages?
Do you know the advantages and disadvantages of rail and road freight?
Road freight
Road freight transportation refers to the process of using certain means of transport, generally mainly trucks as the main means of transport, to cause spatial displacement of goods through roads. In a narrow sense, road freight transportation refers to automobile transportation.
Advantages:
1. The goods can be directly sent from the delivery office to the receiving office, and the door-to-door one-stop service can be implemented.
2. It is suitable for short-distance transportation, and the short-distance transportation cost is low.
3. Easy to load.
4. It has strong adaptability and can be used as a connecting means for other modes of transportation. It is easy to connect railway, waterway transportation and air transportation, which is conducive to dredging commodities. It is an important part of the comprehensive transportation system and an effective tool for material collection and distribution.
Disadvantage:
1. Not suitable for mass transportation. The economic radius of road transportation is generally within 200 kilometers.
2. Long-distance shipping is relatively expensive.
3. It is easy to pollute the environment and cause accidents.
4. Consume a lot of energy.
Rail freight
Rail freight is based on the collection of points and lines of the railway, giving full play to the network economic characteristics of infrastructure and production and operation, connecting the main body of supply and the main body of demand, and according to the allocation of railway resources and optimization conditions, transport, storage, loading and unloading, handling, packaging, circulation processing, distribution, information processing and other functions are organically combined, and it is the process of planning, implementation and control of the physical flow of goods from the supplying place to the receiving place.
Advantages: huge transportation capacity; cheap bulk transportation; all-weather (less affected by natural conditions such as weather and season), which can ensure regular and continuous operation; strong planning, safety, and punctuality; fixed in the total transportation cost Expenses account for a large proportion (usually 60%), and revenue increases with the increase in transportation business volume.
Disadvantages: large initial investment and long construction time; long starting and final operation time, which is not conducive to the transportation business with short distances; limited by the track, poor flexibility; large investment in construction projects such as roadbeds and stations.
Rail vs Road Freight
1. railway transportation has a strong carrying capacity and is suitable for the centralized transportation of bulk materials.
2. Railway transportation has economies of scale and low unit transportation costs.
3. Regardless of the reorganization factors on the way, the railway is safe and fast.
4. Road transportation is comprehensive and can be delivered to the door.
5. road transportation is flexible and controllable, and transportation transparency is high.
6. The road transportation procedure is simple and the service attitude is obviously higher than that of the railway.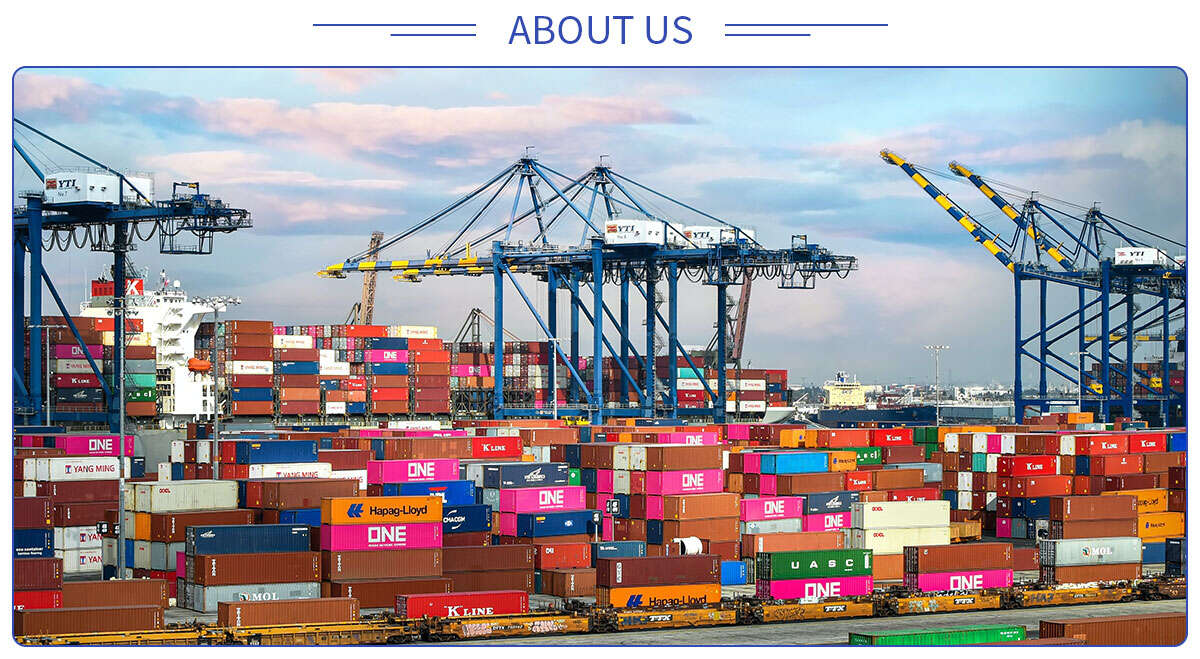 Shanghai Realhong International Logistics Co., Ltd. is an international transportation company approved by the Commerce Department, with a large number served in first-class multinational logistics companies and more than 10 years of experience in professional, dedicated, efficient, high-quality personnel.
International maritime transport services as one of the company's core business, we can provide you with comprehensive and integrated international maritime transport services including land transport, packing, warehousing management, customs clearance, cargo tracking and port of destination, value-added services.

Sea freight delivery services are the most convenient method to send heavy and out of gauge freight orders overseas.
We can offer you a sea freight service to every main port in the world, 100% guarantee space.
Our goal is always to provide the rate lower than market and deliver cargos to ultimate destination in timely basis.
Sea freight services include:
Full container loads ( FCL) Less container loads ( LCL)
If speed is a priority and you need to get your goods to the destination as quick as possible then you should consider Air freight services
Almost everything can be sent by air: big, small, heavy and light.
Air and express services are the fastest growing freight service. At today's business pace other ways of transport are often too slow.