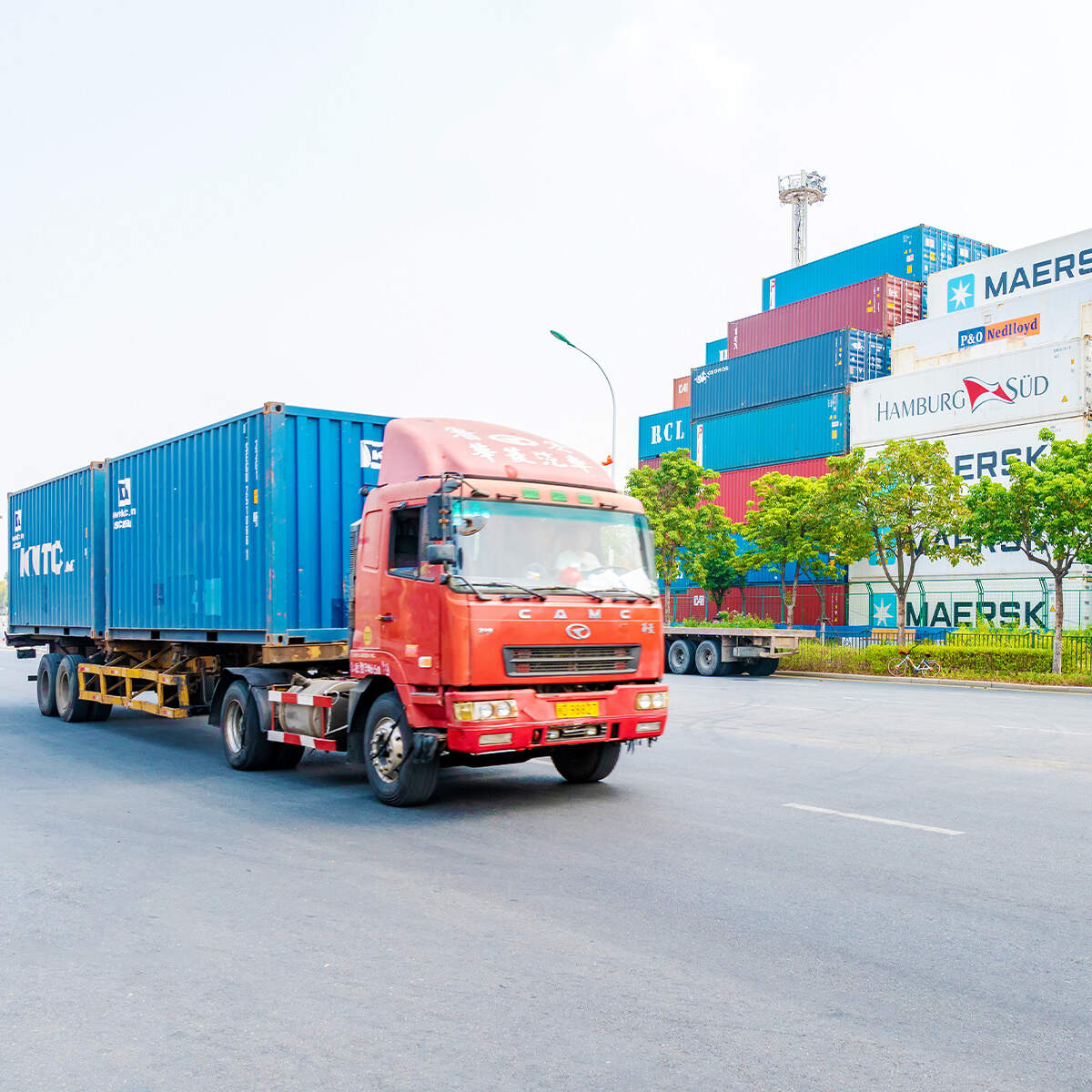 Many people confuse road cargo transportation with general cargo transportation and think they are the same. In fact, road cargo transportation is more generalized, including road general cargo transportation, that is to say, general cargo transportation is only a part of it. So what does road cargo transportation include? Let's take a look at it together!
Road transportation refers to the use of roads as transportation lines, and the use of land transportation tools such as automobiles to do cross-regional or transnational transportation to complete the transportation of goods. It is one of the main methods of foreign trade transportation and domestic cargo flow.
Road freight transportation includes 1: road transportation of large objects
Road transportation of large objects: refers to the transportation of goods that meet one of the following conditions: Cargo dimensions: ①The length of the goods is over 14 meters or the width is over 3.5 meters or the height is over 3 meters; ②The weight is 20 tons The above single cargo or non-disintegrable group (bundle) cargo.
Road freight transport includes 2: road general freight transport
Road general cargo transportation: general cargo mainly refers to the goods that are usually transported, which do not require special protection, are not dangerous, and do not require special precautions.
Road transport of goods includes 3: Road transport of dangerous goods
Road transport of dangerous goods: Dangerous goods are a general term for flammable, explosive and highly corrosive items. Transportation of Dangerous Goods The transportation of dangerous goods is extremely dangerous. A little carelessness may result in material loss or personal injury.
Dangerous goods transportation is a type of special transportation, which refers to the transportation of unconventional goods by special organizations or technical personnel using special vehicles. Generally, only after being strictly reviewed by the relevant functional departments of the state, and having the corresponding facilities and equipment to ensure the safe transportation of dangerous goods, can they be qualified for the transportation of dangerous goods.
Road freight transport includes 4: dedicated transport for road freight
Special transportation of road goods: refers to the transportation of goods using special vehicles such as containers, refrigerated and fresh-keeping equipment, and tank containers.
What does road freight transportation include? The above four types are the classification of road freight transportation. It can be seen from the above that different cargo transportation categories have different requirements.
For example, the transportation requirements for road transportation of dangerous goods are relatively much higher, not only for the transported vehicles, but also for the packaging of the goods. It also needs to take targeted protective measures, fire prevention, leak-proof, explosion-proof, etc. are all its needs to pay attention; at the same time, transport personnel, requires an extremely responsible attitude and high-demand transport technology to be feasible.
For more information about outdoor dining rope chairs,outdoor dining set bench and chairs,outdoor dining stackable chairs, please kindly contact us at any time, we are glad to answer for you. If you want to order in quantity, hope that we will be your best choice.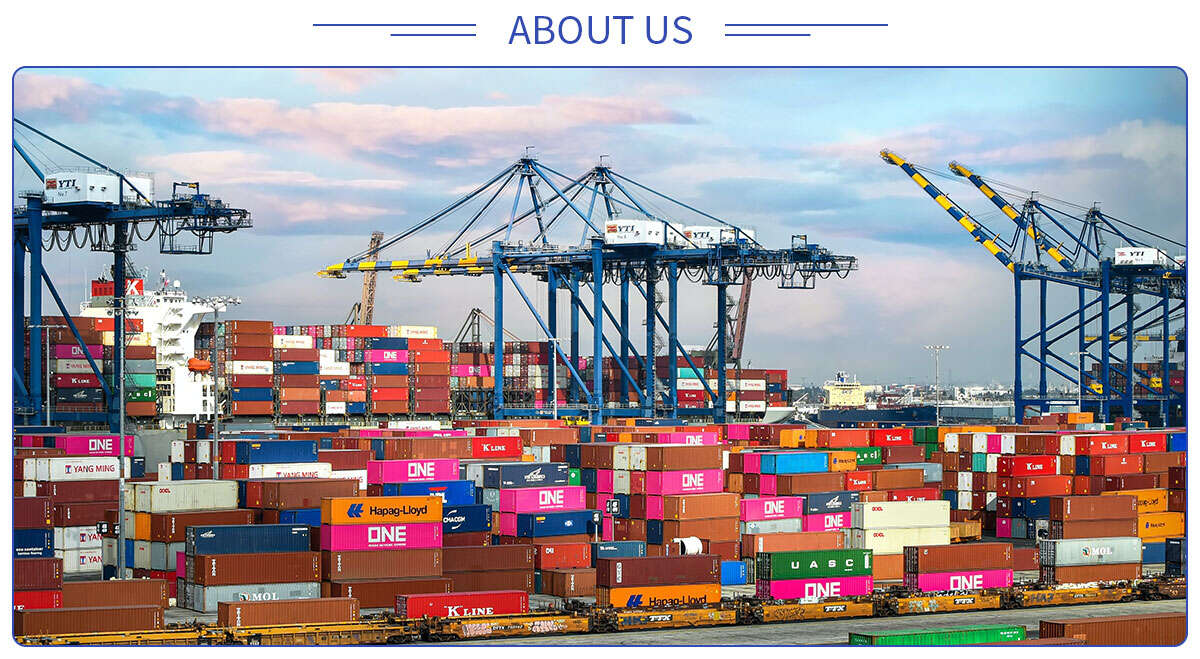 Shanghai Realhong International Logistics Co., Ltd. is an international transportation company approved by the Commerce Department, with a large number served in first-class multinational logistics companies and more than 10 years of experience in professional, dedicated, efficient, high-quality personnel.
International maritime transport services as one of the company's core business, we can provide you with comprehensive and integrated international maritime transport services including land transport, packing, warehousing management, customs clearance, cargo tracking and port of destination, value-added services.

Sea freight delivery services are the most convenient method to send heavy and out of gauge freight orders overseas.
We can offer you a sea freight service to every main port in the world, 100% guarantee space.
Our goal is always to provide the rate lower than market and deliver cargos to ultimate destination in timely basis.
Sea freight services include:
Full container loads ( FCL) Less container loads ( LCL)
If speed is a priority and you need to get your goods to the destination as quick as possible then you should consider Air freight services
Almost everything can be sent by air: big, small, heavy and light.
Air and express services are the fastest growing freight service. At today's business pace other ways of transport are often too slow.