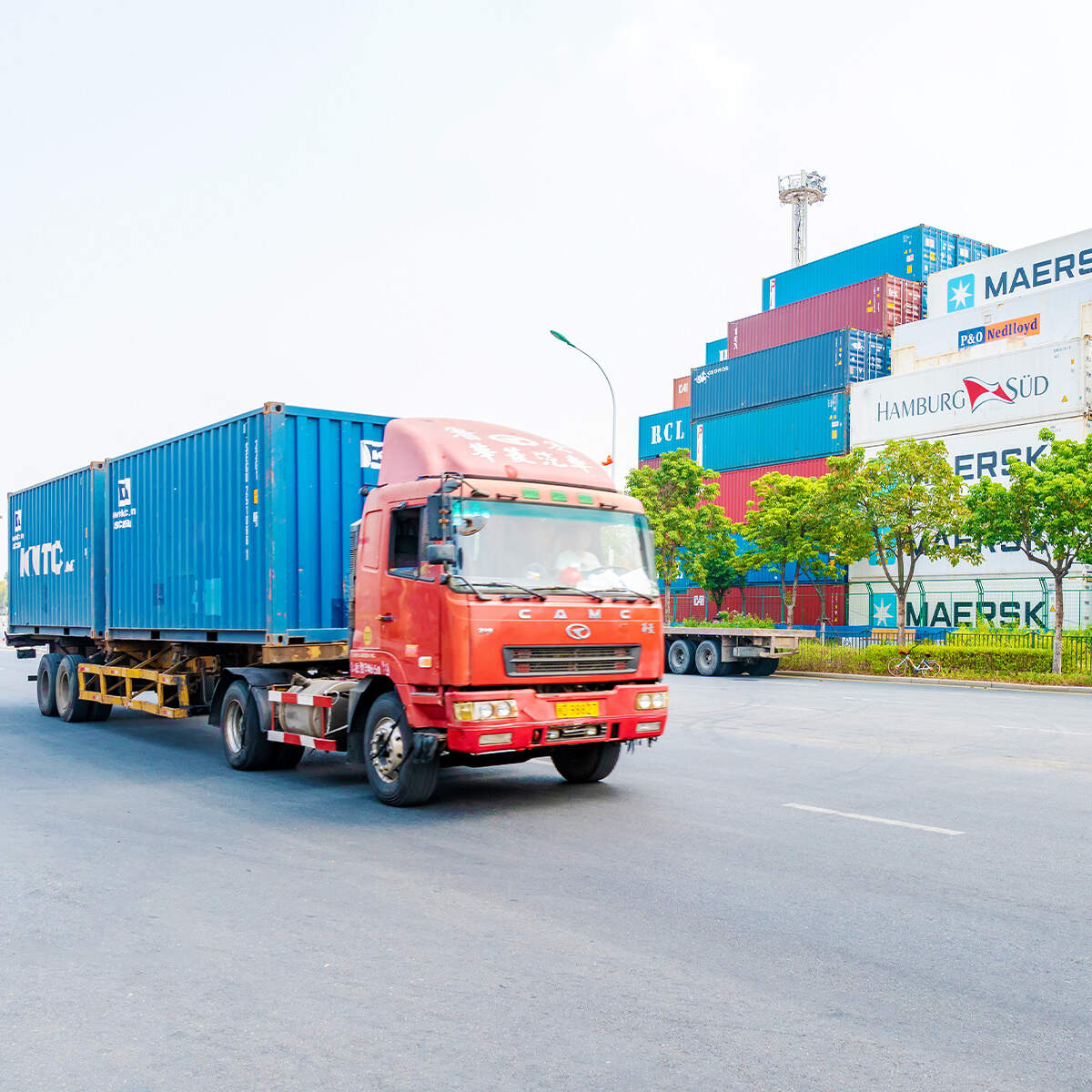 Road transportation refers to the use of roads as transportation lines and the use of land transportation tools such as automobiles to do cross-regional or transnational movements to complete the transportation of goods. It is one of the main methods of foreign trade transportation and domestic goods flow.
What are the types of road freight business?
There are many types of the road transportation business, and there are various business classification methods according different methods. The common ones are:
1. Vehicle transportation, LTL transportation and container transportation
In road transportation, if the billable weight of a consignment is more than 3 tons, or although the weight is less than 3 tons, its nature, volume or shape requires a separate consignment of a car, it is the whole vehicle cargo transportation. The opposite is the case with less-than-truckload shipments. The express delivery service, which has developed rapidly in recent years, can be regarded as a special LTL transportation service.
The road transportation service handled by container is called container transportation, and it needs to be transported by special container vehicles.
2. Shuttle transportation and chartered transportation
Shuttle transportation refers to the way that transportation companies provide road transportation services at a stable transportation service price through a certain route according to a certain timetable. Under the shuttle transportation mode, the time for driving, parking and arriving at the station is stipulated in advance, and the shuttle carrier carries the goods consigned by many shippers at the agreed rate.
Chartered transportation, also known as rental car transportation, refers to the road transportation method that leases the vehicle to the lessee. There are usually two types of taxi charter transportation and time charter transportation, which are very similar to voyage charter and time charter in ocean shipping.
The freight of taxi charter transportation is calculated according to the mileage of cargo transportation (it can be ton·km or car·km). The division of goods, loading and unloading costs/passing and bridge costs, etc.
Under the time chartered transportation method, the rent is settled according to the time of the chartered car by the lessee.
3. Special line transportation
The special line means two points and one line, which is subdivided from ordinary freight. The transportation speed of the special line is faster. Because there are no transit goods, it is only long-distance transportation between two points and one line, which saves a lot of time and cost for customers. The price is relatively high. A little lower, many customers only send goods in one or two regions and are willing to cooperate with such a special line, which can save costs for themselves.
4. Other
Other common road transportation services include: according to the scope of road transportation, it can be divided into inter-city transportation services and intra-city distribution; according to transportation distance, it can be divided into long-distance transportation services and short-distance transportation services; It is divided into general cargo transportation, out-of-gauge cargo transportation, refrigerated and refrigerated cargo transportation and dangerous goods transportation, among which the last three road transportation methods often require the use of special vehicles.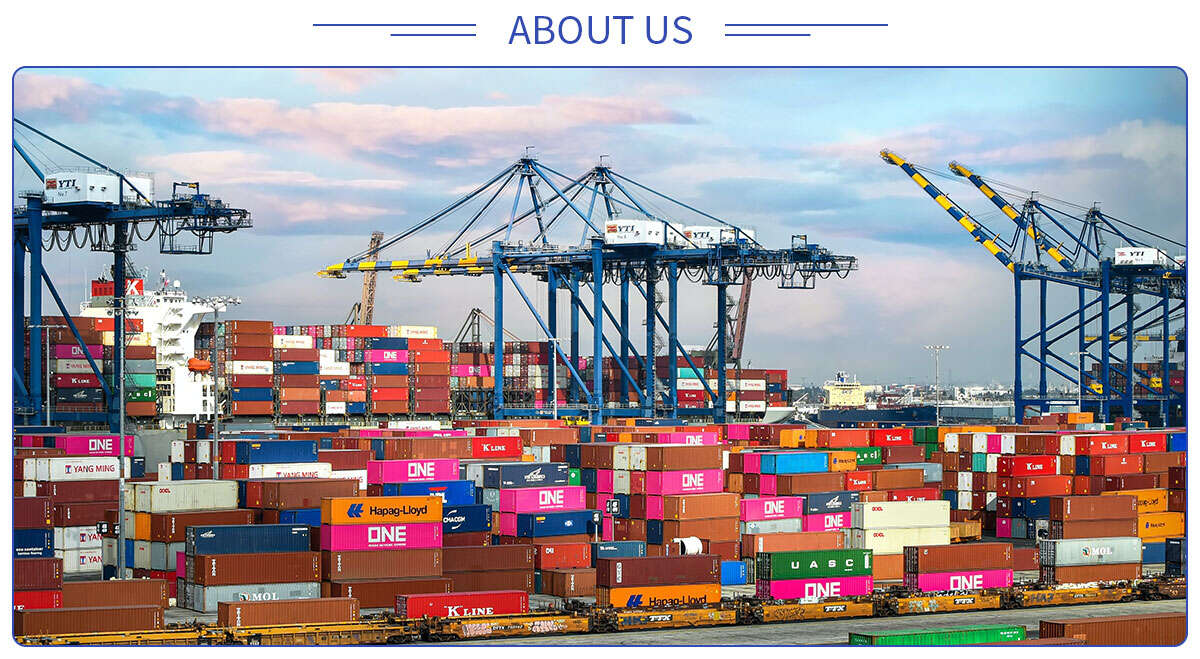 Shanghai Realhong International Logistics Co., Ltd. is an international transportation company approved by the Commerce Department, with a large number served in first-class multinational logistics companies and more than 10 years of experience in professional, dedicated, efficient, high-quality personnel.
International maritime transport services as one of the company's core business, we can provide you with comprehensive and integrated international maritime transport services including land transport, packing, warehousing management, customs clearance, cargo tracking and port of destination, value-added services.

Sea freight delivery services are the most convenient method to send heavy and out of gauge freight orders overseas.
We can offer you a sea freight service to every main port in the world, 100% guarantee space.
Our goal is always to provide the rate lower than market and deliver cargos to ultimate destination in timely basis.
Sea freight services include:
Full container loads ( FCL) Less container loads ( LCL)
If speed is a priority and you need to get your goods to the destination as quick as possible then you should consider Air freight services
Almost everything can be sent by air: big, small, heavy and light.
Air and express services are the fastest growing freight service. At today's business pace other ways of transport are often too slow.