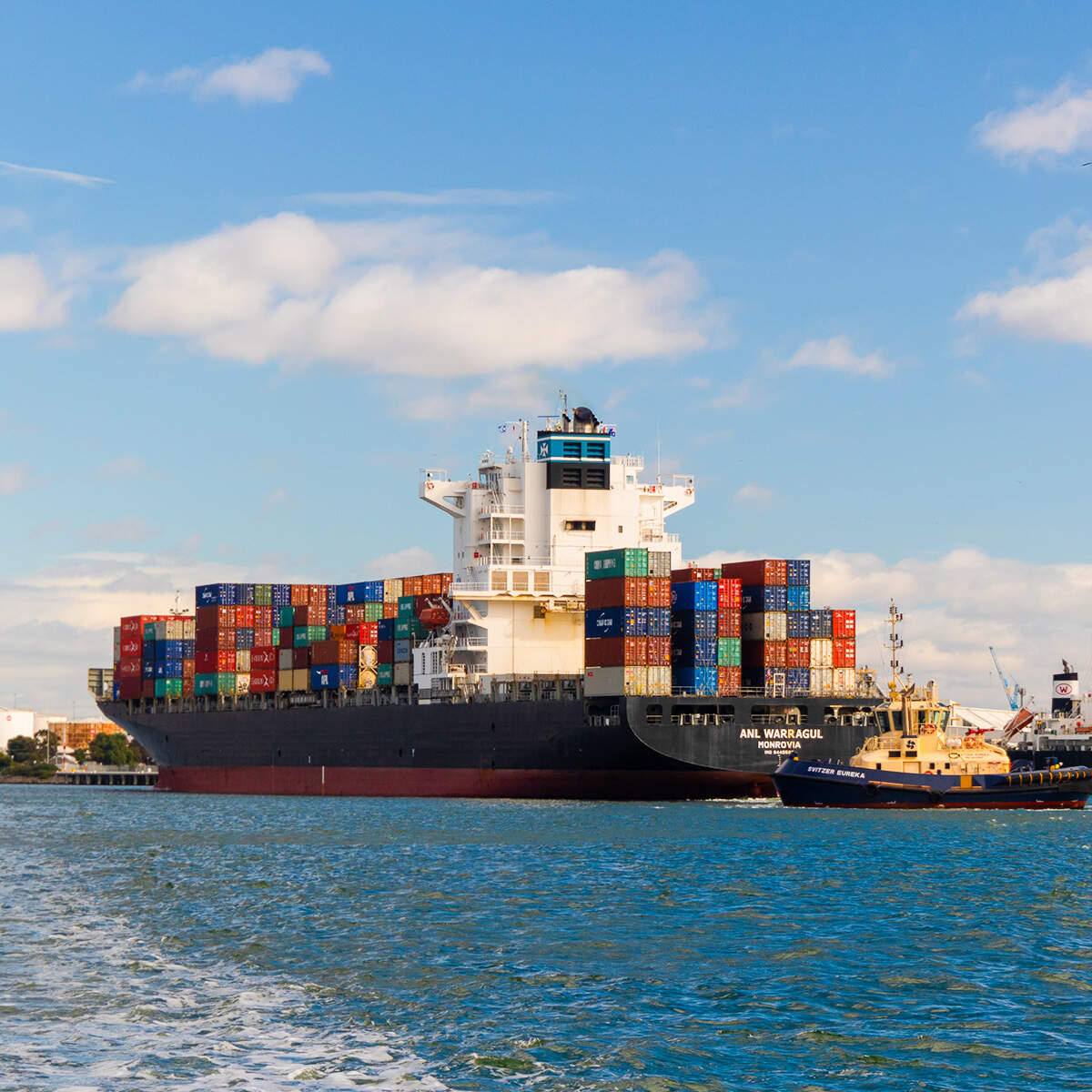 Container transportation refers to a modern transportation method that uses containers as a means of transportation. In the logistics transportation industry, container transportation is more and more widely used, mainly because container transportation has high efficiency, high efficiency, multimodal transportation, and convenient management. and many other advantages.
However, container transportation also has certain shortcomings, including the need for a large amount of investment, the limitation of cargo, the uncoordinated transshipment, and the inconvenience of international multimodal transportation. Let's take a look at the advantages and disadvantages of container shipping.
What does container shipping mean?
Container transportation is a modern transportation method, which refers to the use of large containers such as containers as carriers to assemble goods into integrated units, so as to use large-scale loading and unloading machinery and large-scale vehicles for loading and unloading, handling operations and completion in the modern circulation field. Transportation tasks, so as to better realize a new, high-efficiency and high-efficiency transportation method for door-to-door transportation of goods.
What are the advantages of container shipping?
The use of containers is indispensable in logistics transportation. Unlike traditional transportation, container transportation has many advantages such as high efficiency, high efficiency, and high collaboration:
high efficiency
The loading and unloading power of container transportation is high, the utilization rate of transportation tools is high, the capital turnover rate is high, and the utilization rate of the warehouse is high. Since the loading and unloading operation of containers is suitable for mechanization, the loading and unloading operation efficiency has been greatly improved. At the same time, the stay time of the container station (port) is greatly shortened, and the turnover of vehicles and ships and the delivery of goods are accelerated.
High efficiency
Container transportation reduces the number of manual loading, unloading and handling in traditional transportation methods, which can avoid cargo damage, wet damage, loss and other freight accidents caused by human and natural factors, reduce economic losses, and simplify packaging during transportation. Save packaging costs and reduce transportation costs.
Multimodal transport possible
Container transportation involves a wide range, many links and great influence. It is a complex transportation system project. After the goods are transported in containers, the box is used as the transport unit of the goods, which reduces the complicated operation links and simplifies the freight operation procedures. When changing between different transportation modes, it is not necessary to carry the goods in the box but only need to change the container, which improves the efficiency of the changing operation and is suitable for combined transportation between different transportation modes.
Easy to manage
The container is a standardized cargo transportation unit. The container transportation method creates convenient conditions for automated management, and is suitable for combined transportation and management between different transportation methods.
What are the disadvantages of container shipping?
Although container transportation is good, it also has certain disadvantages. The main disadvantages of container transportation are:
1. A large amount of investment is required, resulting in financial difficulties.
2. Due to the limitation of cargo load, the flow of goods on the route is unbalanced, and often in some branch line transportation, there is no-load return or a large reduction in the number of containers, which affects the economic benefits.
3. The uncoordinated transshipment will prolong the transportation time and increase the cost.
4. Restricted by inland transportation conditions, it is impossible to give full play to the "door-to-door" transportation advantages of container transportation.
5. The laws, regulations, procedures and documents of container transportation in various countries are not unified, which hinders the development of international multimodal transportation.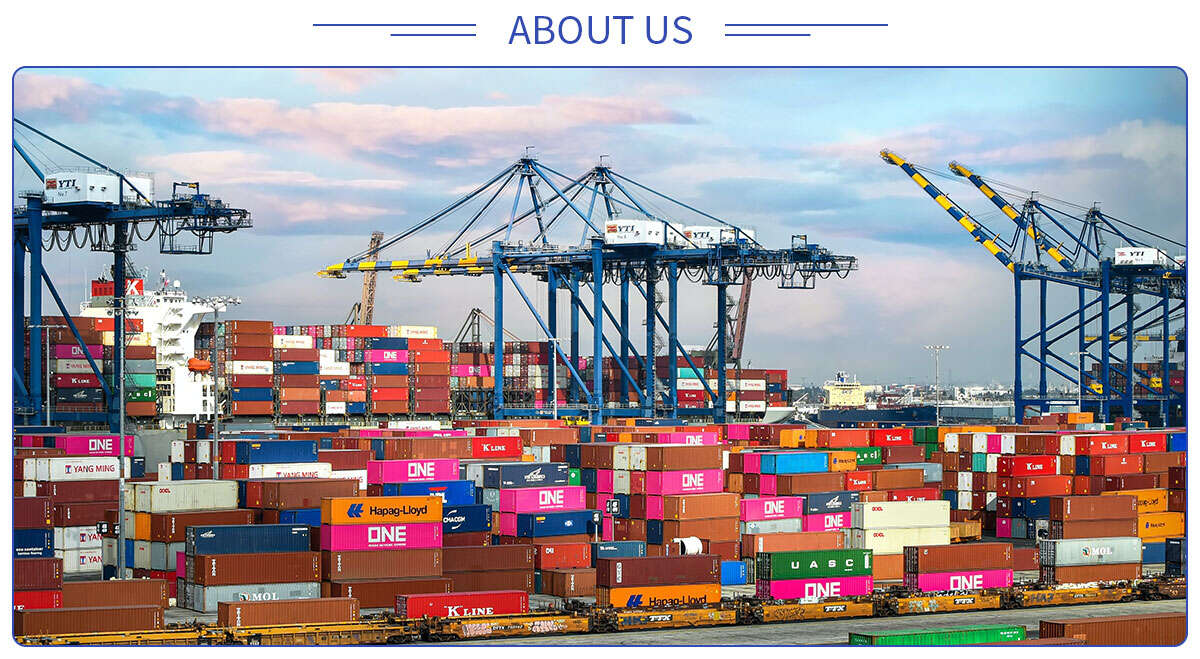 Shanghai Realhong International Logistics Co., Ltd. is an international transportation company approved by the Commerce Department, with a large number served in first-class multinational logistics companies and more than 10 years of experience in professional, dedicated, efficient, high-quality personnel.
International maritime transport services as one of the company's core business, we can provide you with comprehensive and integrated international maritime transport services including land transport, packing, warehousing management, customs clearance, cargo tracking and port of destination, value-added services.

Sea freight delivery services are the most convenient method to send heavy and out of gauge freight orders overseas.
We can offer you a sea freight service to every main port in the world, 100% guarantee space.
Our goal is always to provide the rate lower than market and deliver cargos to ultimate destination in timely basis.
Sea freight services include:
Full container loads ( FCL) Less container loads ( LCL)
If speed is a priority and you need to get your goods to the destination as quick as possible then you should consider Air freight services
Almost everything can be sent by air: big, small, heavy and light.
Air and express services are the fastest growing freight service. At today's business pace other ways of transport are often too slow.