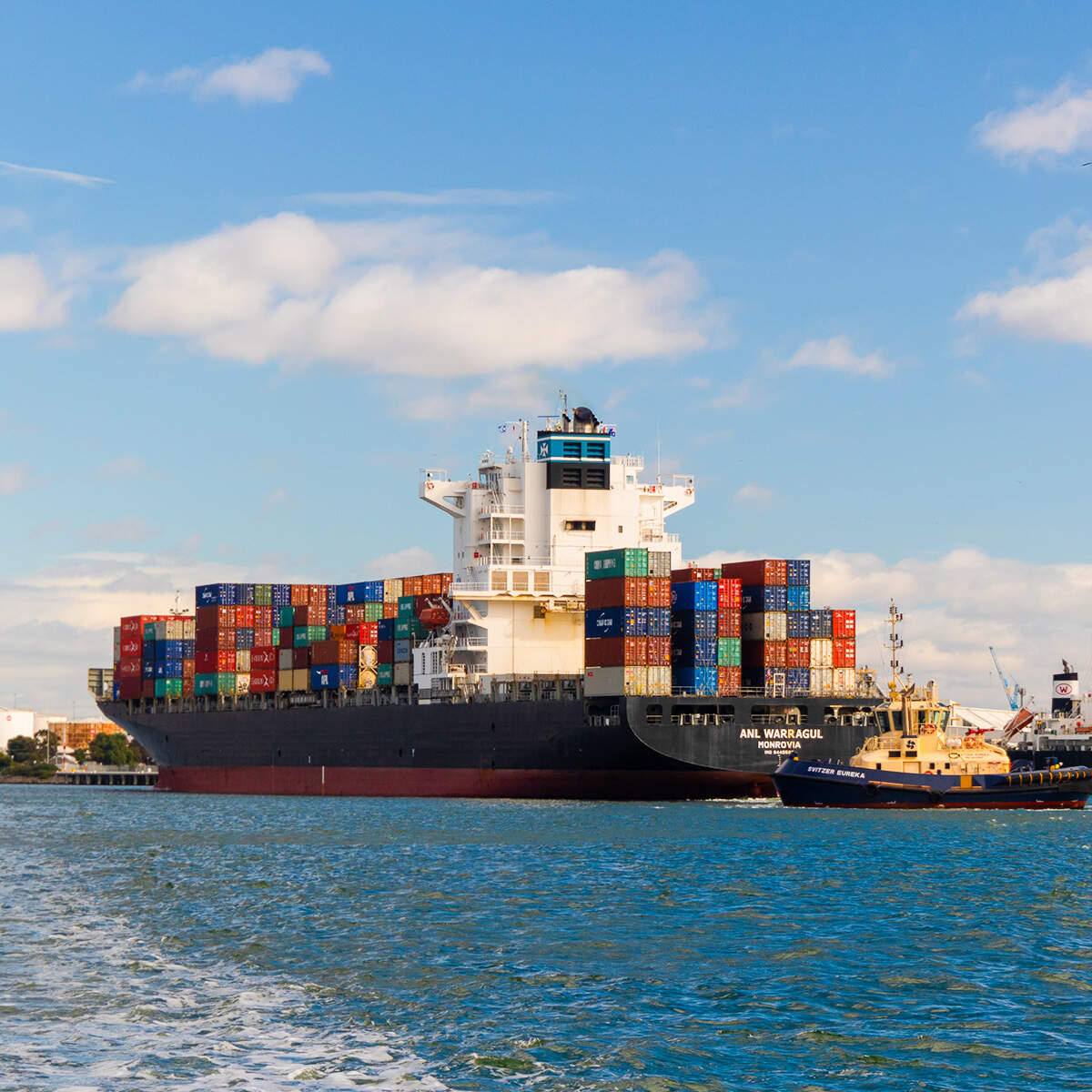 Container freight transport refers to the use of large containers such as containers as carriers to assemble goods into integrated units, so as to use large-scale loading and unloading machinery and large-scale vehicles for loading and unloading, handling and transportation in the field of modern circulation. task, so as to better realize a new, high-efficiency and high-efficiency transportation method for "door-to-door" transportation of goods.
The origin and development of container transportation
Container shipping originated in the United Kingdom. As early as 1801, the British Dr. James Anderson put forward the idea of ​​transporting goods into containers.
In 1845, the British Railways used the method of exchanging freight cars with each other, and regarded the cars as containers, so that the concept of container transportation was initially applied. In the middle of the 19th century, a cargo vehicle with a movable frame for transporting cotton yarn and cotton cloth appeared in Lancashire, England, which was the prototype of the container.
The container has the following characteristics:
It can be used repeatedly for a long time, with sufficient strength and rigidity;
There are devices for loading, unloading and handling, which are convenient for mechanical loading and unloading;
It is convenient to directly change and fix between various means of transportation, without overturning the goods in the box;
It is convenient for full loading and unloading of goods;
The volume is not less than 1 cubic meter.
Advantages of using container shipping:
Simplify packaging and save a lot of packaging costs. In order to avoid damage to the goods in transit, it is necessary to have strong packaging, and the container has the characteristics of being strong and airtight, which is excellent packaging in itself. The use of containers can simplify the packaging, and some even do not need to be packaged, realizing the unpackaged transportation of groceries, which can greatly save packaging costs.
Reduce cargo damage and poor cargo and improve cargo quality. Since the container is a solid and sealed box, the container itself is a solid package. After the goods are packed and sealed, there is no need to unpack and reload on the way. One ticket to the end, even after long-distance transportation or multiple replacements, it is not easy to damage the goods in the box. Container transportation can reduce cargo damage and cargo differences caused by theft, moisture, contamination, etc., and because of the reduction in the rate of cargo damage and cargo differences, it reduces the waste of social wealth and has great social benefits.
Reduce operating expenses and transportation costs. Because the loading and unloading of containers are basically not affected by the harsh weather, the non-productive berthing time of ships is shortened, and due to the high loading and unloading efficiency, the loading and unloading time is shortened. In other words, the capacity of the berth can be improved, thereby increasing the throughput and increasing the income.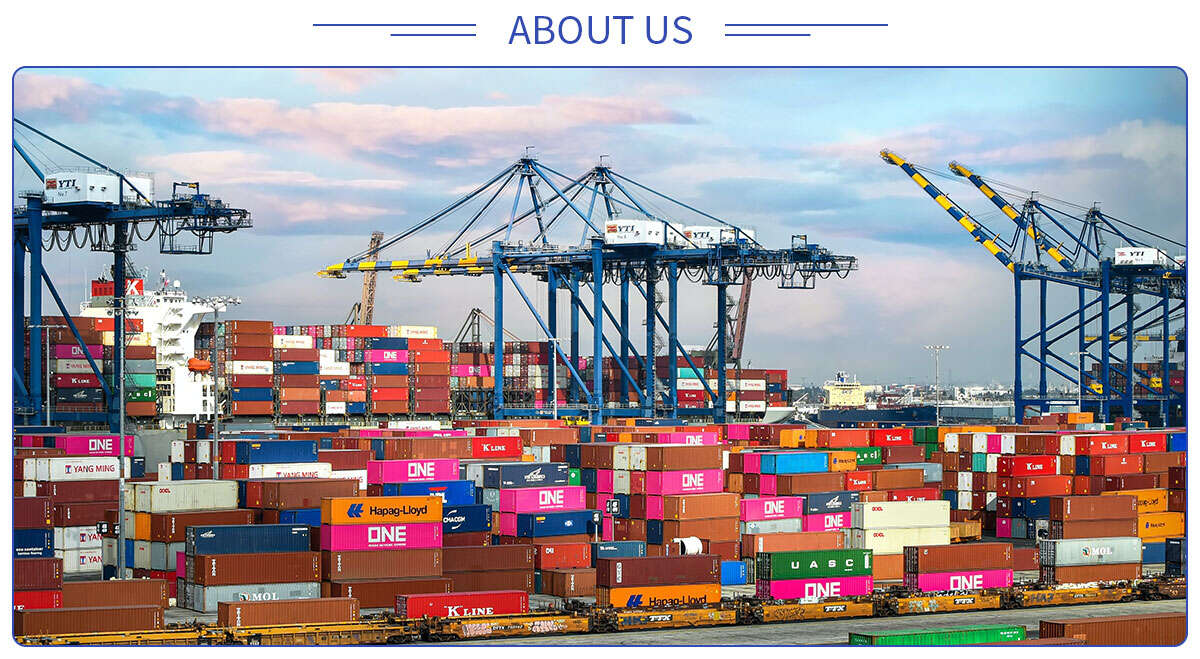 Shanghai Realhong International Logistics Co., Ltd. is an international transportation company approved by the Commerce Department, with a large number served in first-class multinational logistics companies and more than 10 years of experience in professional, dedicated, efficient, high-quality personnel.
International maritime transport services as one of the company's core business, we can provide you with comprehensive and integrated international maritime transport services including land transport, packing, warehousing management, customs clearance, cargo tracking and port of destination, value-added services.

Sea freight delivery services are the most convenient method to send heavy and out of gauge freight orders overseas.
We can offer you a sea freight service to every main port in the world, 100% guarantee space.
Our goal is always to provide the rate lower than market and deliver cargos to ultimate destination in timely basis.
Sea freight services include:
Full container loads ( FCL) Less container loads ( LCL)
If speed is a priority and you need to get your goods to the destination as quick as possible then you should consider Air freight services
Almost everything can be sent by air: big, small, heavy and light.
Air and express services are the fastest growing freight service. At today's business pace other ways of transport are often too slow.