Advantages and disadvantages of international express and international special line transportation
International express
Definition: refers to express and logistics business between two or more countries (or regions). The country-to-country (or region) delivery business of letters, commercial documents and articles is a method of inspection and release of express items through border ports and customs between countries. After the international express arrives in the destination country, it needs to be transshipped again in the destination country in order to deliver the express to the final destination, which is called international express.
The advantages of international express: import and export air freight business, customs declaration, inspection declaration, insurance, cargo packaging, warehousing, door-to-door service, cargo tracking business, "sea-air" combined transportation from China to all over the world. Simply put, the timeliness is very strong, the protection of the goods is relatively high, and the customs clearance ability is strong.
Disadvantages of International Express: compared with other international transportation methods (international parcels, international special lines, etc.), the biggest disadvantage of international express delivery is that it is very expensive. Especially for personal and small business expenses, there is no discount at all.
International line
Definition: Refers to the line channel to a specific country. Generally, the Taiwan special line, Japan special line, and Vietnam special line are international special lines, and there are border trade modes such as air, sea, and rail transportation.
Advantages of international dedicated lines: focus on sending large quantities of goods to the destination, and reduce costs through economies of scale. Therefore, the price is lower than that of commercial express, the speed is faster than that of postal parcels, and the packet loss rate is also relatively low.
Disadvantages of international dedicated lines: Compared with postal parcels, the freight cost is still high, and the scope of domestic collection is relatively limited. In view of the advantages and disadvantages of international special lines, you can choose the transportation channel that suits you.
The main differences between logistics and express delivery are as follows:
Different service objects: express delivery companies mainly serve individuals, while logistics companies mainly serve enterprises.
The size of the goods to be transported is different: the express company mainly transports goods under 50 kg, generally small packages under 2 kg, such as clothes, documents, fruits, daily necessities, small batches of electronic products, etc., mainly small object. Logistics companies mainly transport large goods, such as large machinery, large equipment, and a large number of products.
The number of goods transported is different: the volume of express transportation is less than that of logistics, and logistics mainly transports bulk goods.
Differences in transportation methods: Courier companies are delivered by couriers from various outlets, while logistics companies are basically dedicated line transportation, or LCL transportation, LTL transportation, etc. Most logistics companies are in A fixed location, unless it is a large chain logistics company, can only transport local goods.
Different transportation prices: Express companies all use electric vehicles, motorcycles, etc. to receive and deliver goods, so the cost is higher, and logistics companies are the transportation of whole vehicle goods, at most LCL transportation, but also Large cargo, so the shipping price is lower.
Differences in arrival time: Express companies are globally networked. Basically, the goods are transported in batches with various transportation methods. However, the logistics companies are different. The amount of goods at the same location is relatively small, and the transportation method is mainly land transportation. Delivery time will be slower than express delivery.
​​​​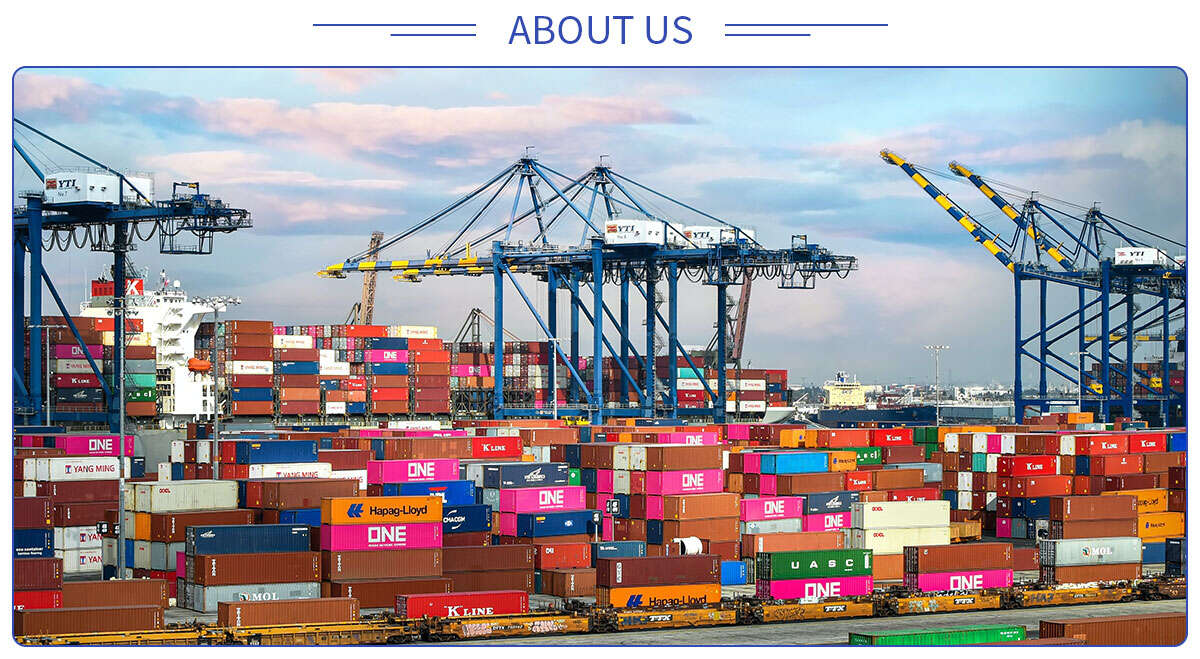 Shanghai Realhong International Logistics Co., Ltd. is an international transportation company approved by the Commerce Department, with a large number served in first-class multinational logistics companies and more than 10 years of experience in professional, dedicated, efficient, high-quality personnel.
International maritime transport services as one of the company's core business, we can provide you with comprehensive and integrated international maritime transport services including land transport, packing, warehousing management, customs clearance, cargo tracking and port of destination, value-added services.

Sea freight delivery services are the most convenient method to send heavy and out of gauge freight orders overseas.
We can offer you a sea freight service to every main port in the world, 100% guarantee space.
Our goal is always to provide the rate lower than market and deliver cargos to ultimate destination in timely basis.
Sea freight services include:
Full container loads ( FCL) Less container loads ( LCL)
If speed is a priority and you need to get your goods to the destination as quick as possible then you should consider Air freight services
Almost everything can be sent by air: big, small, heavy and light.
Air and express services are the fastest growing freight service. At today's business pace other ways of transport are often too slow.