Different engineering logistics projects and different types of transported goods have different requirements for logistics methods, so choosing an appropriate engineering logistics method is an important means to effectively ensure transportation quality and transportation efficiency. Only when we are familiar with the functions and characteristics of various transportation methods and combine the characteristics of the transportation items can we choose a transportation method that is more suitable for the project.
The transportation of engineering logistics mainly adopts four modes of transportation: railway, road, water and air. Generally speaking, whenever possible, railways and waterways are preferred for long-distance transportation, highways are used for short-distance transportation, and air transportation is selected for urgent consideration, which is determined by the characteristics of various modes of transportation.
What are the modes of engineering logistics and transportation?
1. Road transport
Road transportation can carry all kinds of extra-large, extra-heavy, extra-long, ultra-high and ultra-wide items. Generally, Class III highways can meet the traffic requirements of heavy-duty fleets. The highway operation is flexible and easy to command. It can carry out on-site monitoring throughout the whole process. If there is a problem, it can be reinforced at any time, and the "door-to-door" service can be implemented. The running speed of large flatbed trucks is extremely slow (usually 3 ~ 5km/h), which seriously affects the normal order of traffic along the line; when the weight exceeds the design bearing capacity of roads and bridges, reinforcement treatment is required, which further aggravates traffic congestion. Therefore, Road transport is only considered for short-haul or small-scale shipments.
2. Railway transportation
Because the railway is a dedicated line, it is the safest, most reliable and smooth transportation method. However, there are strict requirements on the size of the goods due to the construction limits of the railway, bridge loads and vehicle class restrictions. In addition, due to the special nature of the railway, it is difficult to realize the "door-to-door" service, and generally it is necessary to reverse the car to complete the whole transportation.
3. Water transportation
Compared with land transportation, water transportation not only has the least restrictions on the weight and size of heavy items, but also is economical and reliable. At present, domestic and international oversized shipments are basically transported by water.
4. Multimodal transport
Multimodal transport is produced and developed based on container transport. It is a higher organizational form of cargo transport. It has unparalleled advantages over traditional single transport methods.
The above are the basic methods of engineering logistics that are common today. I hope it will help you understand engineering transportation. In addition, if you want to choose an honest and fast engineering logistics transportation method, you need to consider many factors, such as the safe speed of the transportation method and the economic grasp. Therefore, It is the best project transportation plan to find the transportation method with the lowest transportation cost and storage cost under the premise of the highest degree of safety.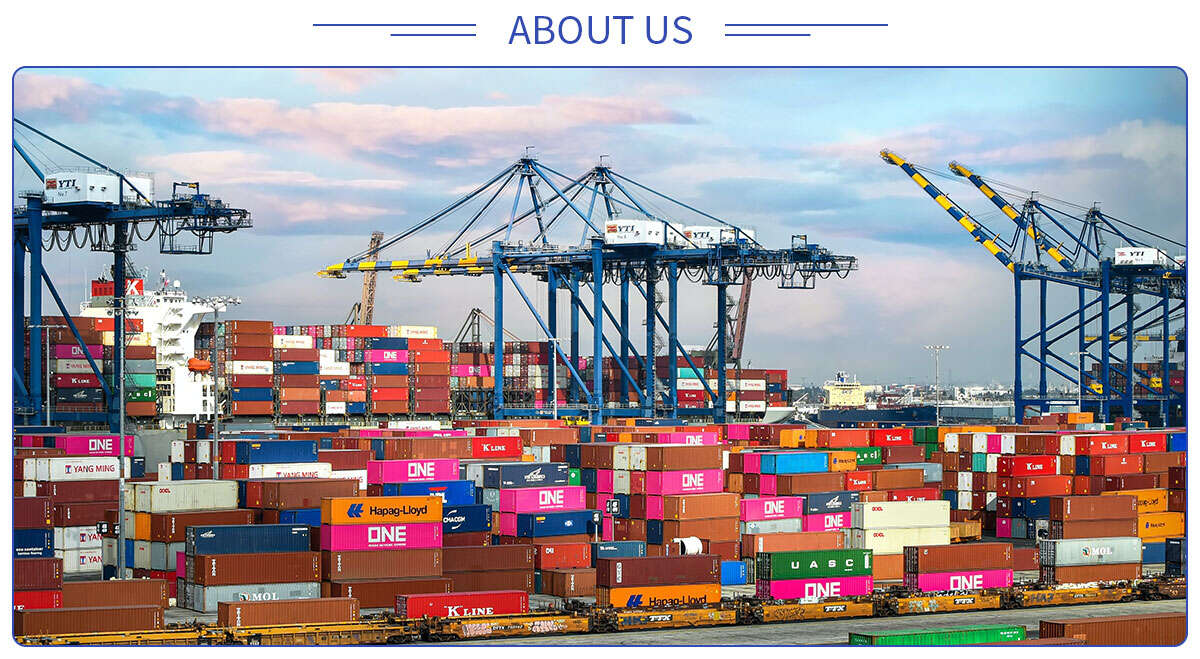 Shanghai Realhong International Logistics Co., Ltd. is an international transportation company approved by the Commerce Department, with a large number served in first-class multinational logistics companies and more than 10 years of experience in professional, dedicated, efficient, high-quality personnel.
International maritime transport services as one of the company's core business, we can provide you with comprehensive and integrated international maritime transport services including land transport, packing, warehousing management, customs clearance, cargo tracking and port of destination, value-added services.

Sea freight delivery services are the most convenient method to send heavy and out of gauge freight orders overseas.
We can offer you a sea freight service to every main port in the world, 100% guarantee space.
Our goal is always to provide the rate lower than market and deliver cargos to ultimate destination in timely basis.
Sea freight services include:
Full container loads ( FCL) Less container loads ( LCL)
If speed is a priority and you need to get your goods to the destination as quick as possible then you should consider Air freight services
Almost everything can be sent by air: big, small, heavy and light.
Air and express services are the fastest growing freight service. At today's business pace other ways of transport are often too slow.