Logistics constitutes the basic activity of an enterprise's value chain and is the key to an enterprise's competitive advantage. Our company serves many economic activities. Over the years, we have continuously improved and innovated the logistics model, helping real enterprises to continuously reduce costs and increase efficiency, expand the market, and help customers. Quickly increase your competitiveness!
As an important activity in all commodity and service transactions, logistics has far-reaching significance to business operations. Logistics management can improve the competitiveness of enterprises. Because logistics can greatly reduce the total cost of enterprises, speed up the capital turnover of enterprises, reduce inventory backlog, and promote the increase of profit margins, it will bring considerable economic benefits to enterprises. The cost boundary", the "third source of profit" after reducing the consumption of raw materials and improving labor productivity, is the source of the overall profit of the enterprise.
Importance of logistics for business
With the development of society, the South-to-North Water Diversion is no longer a problem, and the rise of e-commerce has directly brought freight companies into a stage of rapid development. It takes no longer than 10 days or half a month to deliver goods from Shenzhen to customers in Xi'an, but 1- 2 days, the slow three to five days can also receive the goods.
The development of enterprises is inseparable from logistics companies, and for many companies, the rationalization and modernization of logistics can greatly help them reduce costs and ensure the marketing of enterprises and the procurement needs of customers.
Logistics can meet an important part of the effective flow and storage of raw materials, inventory, final products and other links for enterprises and consumers. At present, my country is mostly a production-oriented enterprise, whether it is from raw materials or the subsequent product sales links, and even after-sales links are closely related to logistics.
Enterprises can build their logistics, but more enterprises choose to rely on third-party logistics companies due to cost considerations, which also makes the logistics that should belong to the company independent from the enterprise, and operates an independent system, with clear goals and management. Independent accounting system.
For enterprises, the biggest role of logistics is not to reduce unnecessary expenses and costs, but to help enterprises improve users' recognition of enterprises and further improve the competitiveness of enterprises in similar industries. With the guarantee of logistics and transportation services, enterprises can quickly reduce operating costs and increase corporate profits.
Logistics is bound to be the core competitiveness of enterprise development. From design, research and development, raw material procurement, production, sales, and after-sales to achieve integrated operations, and to provide customers with the most valuable services with low logistics costs. In the future, the development of my country's logistics will be towards intelligent, integrated and hierarchical, flexible and socialized development.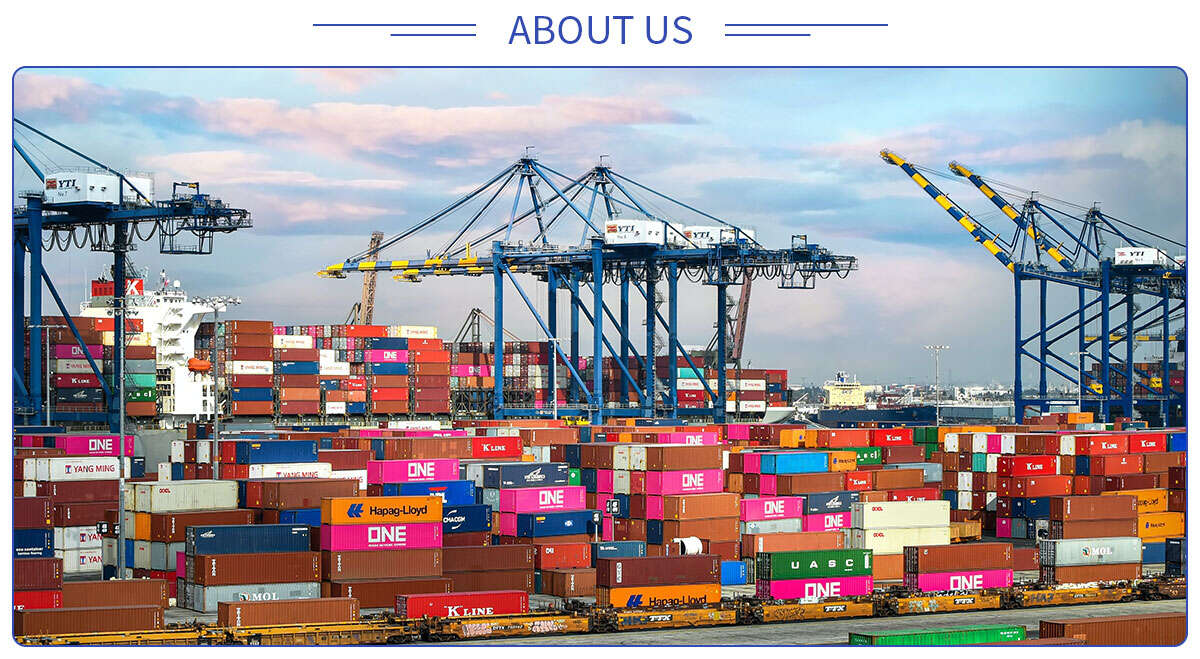 Shanghai Realhong International Logistics Co., Ltd. is an international transportation company approved by the Commerce Department, with a large number served in first-class multinational logistics companies and more than 10 years of experience in professional, dedicated, efficient, high-quality personnel.
International maritime transport services as one of the company's core business, we can provide you with comprehensive and integrated international maritime transport services including land transport, packing, warehousing management, customs clearance, cargo tracking and port of destination, value-added services.

Sea freight delivery services are the most convenient method to send heavy and out of gauge freight orders overseas.
We can offer you a sea freight service to every main port in the world, 100% guarantee space.
Our goal is always to provide the rate lower than market and deliver cargos to ultimate destination in timely basis.
Sea freight services include:
Full container loads ( FCL) Less container loads ( LCL)
If speed is a priority and you need to get your goods to the destination as quick as possible then you should consider Air freight services
Almost everything can be sent by air: big, small, heavy and light.
Air and express services are the fastest growing freight service. At today's business pace other ways of transport are often too slow.