How are medicines transported over long distances?
Pharmaceuticals are imported and exported in large quantities around the world. In 2019, the global pharmaceutical trade was valued at over $125 million and is expected to grow to $160 million by 2024. In particular, the aging population and new drugs to treat rare and special diseases are driving this growth.
Among them, pharmaceutical trade in North America and Europe accounts for the largest share of global revenue. Asia is catching up fast. India and China are particularly important in the supply of raw materials and active pharmaceutical ingredients (APIs).
It can be said that when the new crown virus spread globally, countries went into lockdown and implemented quarantine and other protective measures, and people suddenly realized the importance of global pharmaceutical trade.
So, how does international medicine carry out long-distance transportation?
The pharmaceutical industry ships a large number of products around the world every day, including biologics, prescription drugs, over-the-counter drugs, raw materials, and bulk drugs. The forms of medicines are mainly liquid, ointment and solid. Whatever form it takes, it must be marked and packaged in a correct and safe manner. Changes in temperature, sunlight, humidity, etc. can damage many medicines. Biological products in particular require careful handling. This is where cold chain management comes in.
For urgently needed and valuable medicines, air freight is an option, but ocean freight is the way of choice for most manufacturers based on cost considerations, and this trend appears to be growing in recent years.
And temperature excursion is another major factor. From past experience, air transport is subject to more temperature drift than road or sea transport. For many temperature-sensitive pharmaceuticals, ocean shipping is seen as a safer option.
The Importance of Cold Chain to the Pharmaceutical Industry
The issue of temperature drift is critical for pharmaceutical companies, as many pharmaceutical products require temperature-controlled storage and distribution to maintain their potency and other properties.
On the one hand, there is a growing demand for temperature-sensitive medicines as advances in science give rise to more advanced therapies, and on the other hand, cold chain management in terms of temperature sensors, data loggers, telematics and cloud computing solutions is Great strides have been made, even enabling real-time remote temperature monitoring, making the cold chain pivotal for the pharmaceutical industry.
Temperature-sensitive drugs need to be maintained within specified temperature ranges throughout the entire transportation journey, including final destination storage.
Medications that are sensitive to heat can become ineffective and in some cases toxic if they are not transported or stored within the specified temperature range, while those that are hypothermic can lose their therapeutic effect if frozen, and if a patient takes these Spoiled medicines can have serious and, in some cases, life-threatening consequences for an individual's health.
To preserve the efficacy of their products, pharmaceutical companies and manufacturers ship a significant portion of their shipments refrigerated or frozen. In 2015, about 31% of medicines in cold chain logistics were transported refrigerated, and about 17% were transported refrigerated.
Refrigeration
Refrigerated ambient temperature is in the range of +2°C to +8°C. Products that require a refrigerated environment must not freeze or become hot during transport, which could affect their performance.
Freezing
For some pharmaceutical trades, low temperatures below 15°C are required. It may be difficult to detect with the naked eye whether a product has been thawed and then refrozen, so these products may have to be evaluated by a laboratory before use. Organs and tissues are often shipped as frozen cargo.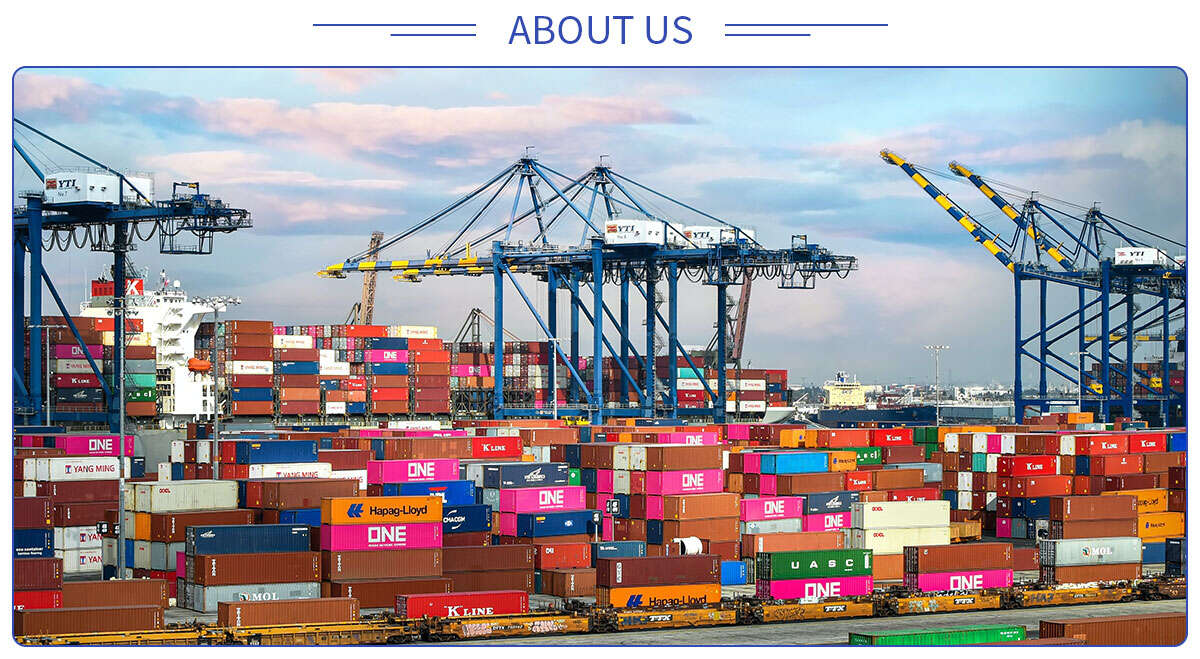 Shanghai Realhong International Logistics Co., Ltd. is an international transportation company approved by the Commerce Department, with a large number served in first-class multinational logistics companies and more than 10 years of experience in professional, dedicated, efficient, high-quality personnel.
International maritime transport services as one of the company's core business, we can provide you with comprehensive and integrated international maritime transport services including land transport, packing, warehousing management, customs clearance, cargo tracking and port of destination, value-added services.

Sea freight delivery services are the most convenient method to send heavy and out of gauge freight orders overseas.
We can offer you a sea freight service to every main port in the world, 100% guarantee space.
Our goal is always to provide the rate lower than market and deliver cargos to ultimate destination in timely basis.
Sea freight services include:
Full container loads ( FCL) Less container loads ( LCL)
If speed is a priority and you need to get your goods to the destination as quick as possible then you should consider Air freight services
Almost everything can be sent by air: big, small, heavy and light.
Air and express services are the fastest growing freight service. At today's business pace other ways of transport are often too slow.