Overseas warehouses and dedicated channel lines are two common cross-border logistics methods. Many cross-border e-commerce sellers will have a question: what is the difference between overseas warehouses and logistics channels? Which logistics method is more suitable for me?
It is more appropriate for us to answer this question, because we have overseas warehouses and special lines, and there is no problem with objective and fair recommendations.
In fact, there is no absolute "which is better" between overseas warehouses and dedicated lines. It is related to your product type and the length of time you have entered the cross-border e-commerce business (to be precise, whether the sales volume can be estimated).
Let's first understand the advantages of overseas warehouses and dedicated logistics.
Logistics line
Ordinary special line logistics, that is, the choice of the seller. Of course, if you choose an overseas warehouse, you must first ship the goods to the overseas warehouse.
After the buyer places the order, after packing the goods, they contact the special line company to deliver the goods from China; the choice is more flexible, because there is no storage fee, and there is no need to worry about hoarding goods.
There are mainly two types of special line logistics such as railway and aviation, including sea and aviation, as well as railway and Qatar Airways. After the freight company receives the goods, it is a more popular logistics method to transport the goods to the destination country through the cooperative company. Now the US special line, the European special line, the Russian special line and so on are all more popular lines. New sellers can try dedicated logistics, so they don't have to worry about the backlog of goods.
It has the advantage of concentrating a large number of goods to the destination and reducing costs through economies of scale. Therefore, the price is lower than that of commercial express, faster than postal parcels, and the rate of packet loss is lower.
Overseas warehouse
In the past two years, overseas warehouses have also been the choice of more and more cross-border e-commerce sellers. Due to local delivery and fast timeliness, it can enhance the shopping experience of buyers.
Since the goods in foreign warehouses need to be stored in the warehouse first, if your order quantity is relatively large, or if you are in a hardcover mode, overseas warehouses are more advantageous.
Nowadays, many overseas warehouses can realize the one-stop service from product transportation to delivery. Since the goods need to be stored in overseas warehouses, there will be storage fees, which everyone should choose according to their goods.
Then, the most important thing for everyone is to choose which logistics method is better according to their own needs. Under normal circumstances, it is better for novice sellers to choose dedicated logistics. After all, there are not many shipments. If they choose overseas warehouses, it may lead to a backlog of goods and cause higher storage costs. After the order quantity, it can be gradually transformed into an overseas warehouse, which is more advantageous.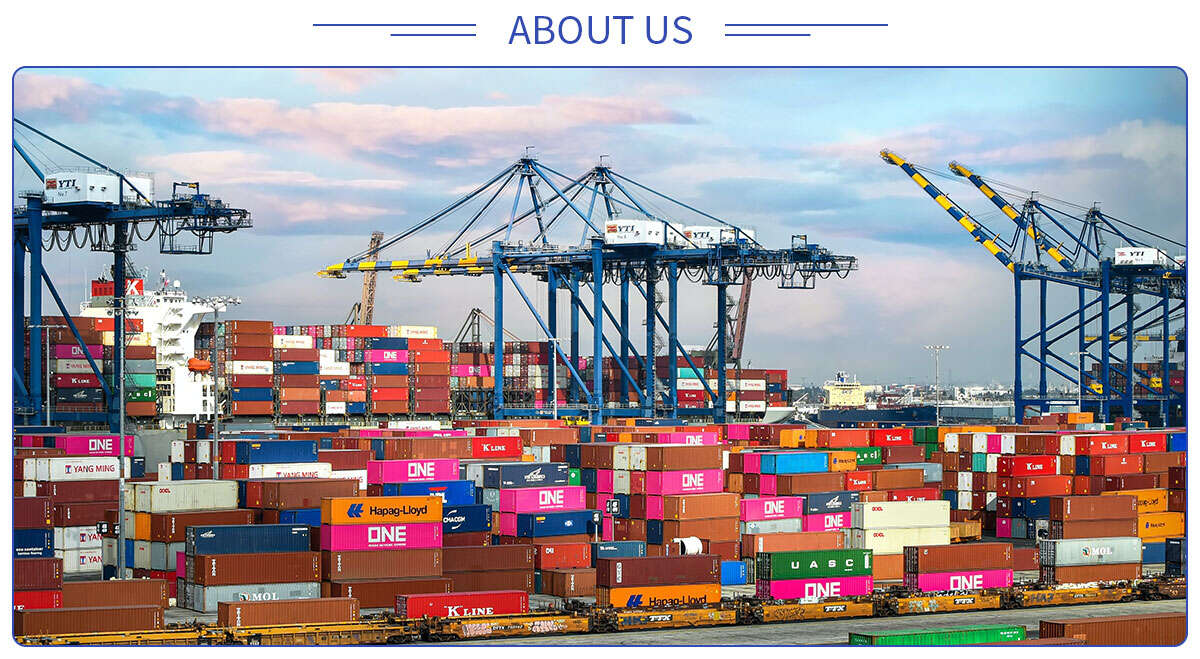 Shanghai Realhong International Logistics Co., Ltd. is an international transportation company approved by the Commerce Department, with a large number served in first-class multinational logistics companies and more than 10 years of experience in professional, dedicated, efficient, high-quality personnel.
International maritime transport services as one of the company's core business, we can provide you with comprehensive and integrated international maritime transport services including land transport, packing, warehousing management, customs clearance, cargo tracking and port of destination, value-added services.

Sea freight delivery services are the most convenient method to send heavy and out of gauge freight orders overseas.
We can offer you a sea freight service to every main port in the world, 100% guarantee space.
Our goal is always to provide the rate lower than market and deliver cargos to ultimate destination in timely basis.
Sea freight services include:
Full container loads ( FCL) Less container loads ( LCL)
If speed is a priority and you need to get your goods to the destination as quick as possible then you should consider Air freight services
Almost everything can be sent by air: big, small, heavy and light.
Air and express services are the fastest growing freight service. At today's business pace other ways of transport are often too slow.