People's attention to food safety is mainly because food itself is a special commodity, which is closely related to temperature, sanitary conditions and timeliness. Not only the production process of food, but every link from the planting and procurement of food raw materials to production, distribution, processing and distribution will affect food safety.
In the past, we only paid attention to the problems existing in the food production process, while ignoring the problems that could easily occur in the food circulation process. The current logistics of agricultural and sideline products are unclear, the source of goods is uncertain, and the lack of standardized management and supervision is often the "culprit" that leads to food safety problems.
To solve the problems related to food logistics, such as food diversification and rapidity requirements, food safety control, and food scale benefits, it is necessary to introduce advanced logistics supply chain management experience, ideas, and related technologies.
First, strengthen the construction of food logistics system.
The logistics management of the food industry is a long chain, and a series of management needs to be completed, including finished product inventory management, distribution channel management, channel replenishment management, item management in food storage, and real-time response and delivery in food transportation and distribution. On time delivery etc. Correspondingly, the construction of the logistics system includes a warehouse management system, a distribution management system, and an information management system. The construction of a food logistics system is a process of gradual improvement, which requires the joint efforts of production enterprises, distribution enterprises and third-party logistics enterprises.
Second, third-party logistics companies are optimistic about food logistics.
Food logistics is becoming the object of competition among third-party logistics companies. At present, many well-known third-party logistics companies at home and abroad have shown considerable interest in food logistics and are actively and accurately entering food logistics.
Cooperation between food companies and third-party logistics can help achieve a win-win situation. Food companies outsource their logistics business to third-party logistics companies, and can focus on building their core competitiveness; at the same time, they can use the scale benefits of third-party logistics to reduce their own logistics costs. Third-party logistics companies with sufficient supply can better leverage their professional resource advantages and provide customers with integrated logistics system services such as packaging, transportation, sorting, and distribution.
Third, the introduction of advanced logistics hardware equipment and logistics management software to improve the degree of specialization.
While relying on logistics outsourcing, enterprises must improve their hardware equipment and personnel management level, such as introducing advanced information technology for shelf management, using modern logistics technology to promote the rationalization of food logistics, implementing distribution, circulation, processing-integration, and promoting intensive Co-distribution to reduce enterprise logistics costs, etc.
Fourth, food companies and third-party logistics companies should cooperate with the government and logistics industry associations to jointly improve the regulations and systems of food logistics.
As an industry logistics, food logistics cannot develop without the development of the entire logistics industry, and the same is true for standard formulation. It is necessary to establish the standard of the logistics industry as soon as possible, and then establish the industry standard of food logistics. In this regard, associations should play an active role.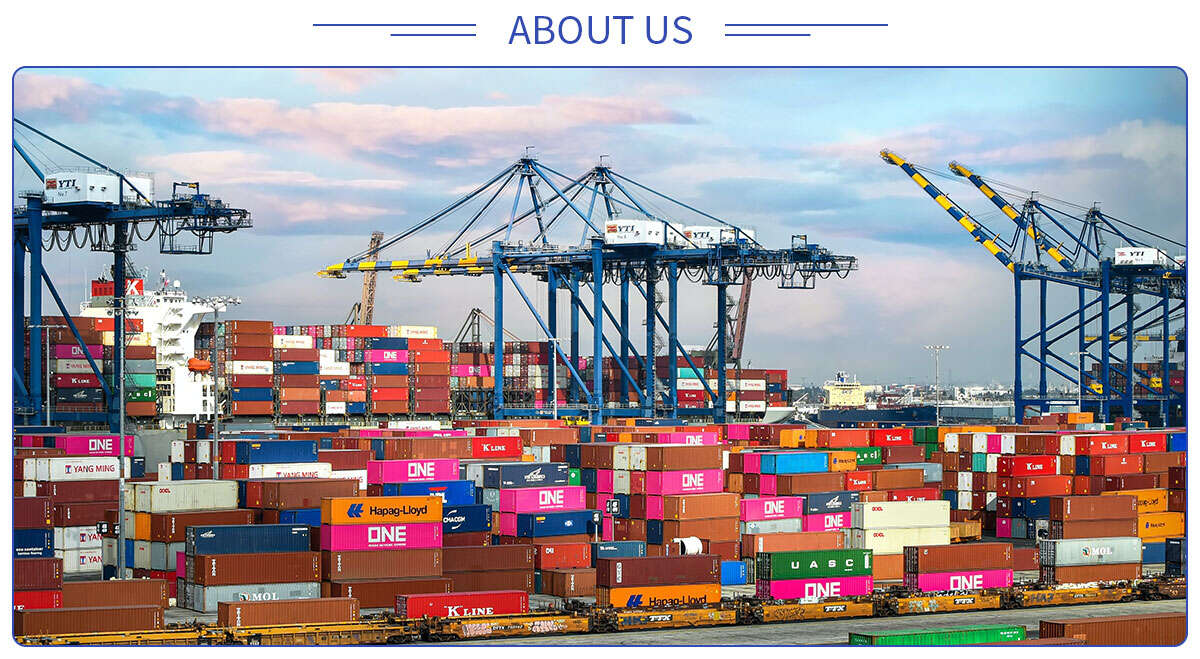 Shanghai Realhong International Logistics Co., Ltd. is an international transportation company approved by the Commerce Department, with a large number served in first-class multinational logistics companies and more than 10 years of experience in professional, dedicated, efficient, high-quality personnel.
International maritime transport services as one of the company's core business, we can provide you with comprehensive and integrated international maritime transport services including land transport, packing, warehousing management, customs clearance, cargo tracking and port of destination, value-added services.

Sea freight delivery services are the most convenient method to send heavy and out of gauge freight orders overseas.
We can offer you a sea freight service to every main port in the world, 100% guarantee space.
Our goal is always to provide the rate lower than market and deliver cargos to ultimate destination in timely basis.
Sea freight services include:
Full container loads ( FCL) Less container loads ( LCL)
If speed is a priority and you need to get your goods to the destination as quick as possible then you should consider Air freight services
Almost everything can be sent by air: big, small, heavy and light.
Air and express services are the fastest growing freight service. At today's business pace other ways of transport are often too slow.