One of the problems often encountered when sending international express is customs clearance. Maybe many people think that the freight forwarder will handle all the customs clearance issues. There is "very little" that the freight forwarder can do in terms of customs clearance. Today, we come To sum up, what should we pay attention to when air express customs clearance?
1. Generally, each express company clears customs on behalf of the recipient first.
Express companies such as DHL, UPS, FedEx, TNT, Aramex, etc., because express provides door-to-door service, the express company usually declares the goods uniformly first (sometimes pre-clearance, that is, the goods can be checked on the official website. Immediately after that, there is the destination customs clearance information. In fact, the goods did not arrive at the destination. The pre-clearance is mainly to make the goods clear quickly after the goods arrive. receive;
It is worth mentioning that countries that are difficult to clear customs such as Brazil and Russia usually choose to use EMS for mailing. The reason behind this is that the postal system between countries conducts customs clearance, which avoids the problem that customs clearance may not be possible to a certain extent. It is the choice of many freight forwarders.
Countries with sound market economies and legal systems such as Europe and the United States have smooth customs clearance and no problems. Over time, foreign trade people may subconsciously think that it is customs clearance handled by freight forwarding.
2. The courier company clears customs, and asks the recipient for assistance when there is a problem.
If there is a problem, ask the customer to assist in customs clearance. Usually, the recipient is asked to confirm the information of some goods, such as the value of the goods, the tax number, the authorization documents required for the goods, the recipient's address information is unknown, etc. This kind of problem is relatively simple, usually, only one phone call, or an email, this situation sometimes leads to delays, others are usually not a problem.
3. Recipient's customs clearance agent.
Sometimes I see such information Delivered to broker as requested--the express has been forwarded to the customs clearance agent designated by the recipient for customs clearance and is responsible for delivery. This is usually the recipient's agent to clear customs on behalf of the customer. At this time, you only need to follow the recipient Just check to see if you have received the item.
It is usually classified into three points for the recipient to set up an agent to help its customs clearance: it is difficult to clear customs in the country, the customer's foreign trade import and export amount is more convenient to arrange the agent, and it is specially set up to ensure the customs clearance time of the goods (some customers distribute or resell the goods after buying the goods. To its customers in other countries), the countries where this situation often occurs are Belarus, Ukraine, Romania, Turkey, etc...
4. The recipient clears customs by himself.
It refers to countries that are difficult to clear customs. This phenomenon is generally rare. For example, in some South American countries, customers designate federal or DHL for delivery. The possible reason is that the customer has a good relationship with the local customs and has a great influence;
Of course, some customers may designate a certain courier company when they send the goods because of low local customs clearance fees or good service, door-to-door delivery, and non-violent loading and unloading.
5. The goods cannot be cleared, returned or confiscated.
This kind of thing usually happens when the customs believe that the goods involve infringement or imitation, or the local country of the goods expressly prohibits the import, etc.
Some freight forwarding companies clearly state that they do not accept any sensitive goods such as famous brands (authorization required), imitation brands, liquids, powders, medicines, precious metals, active plants, etc., but some companies can arrange them, but the price is slightly higher.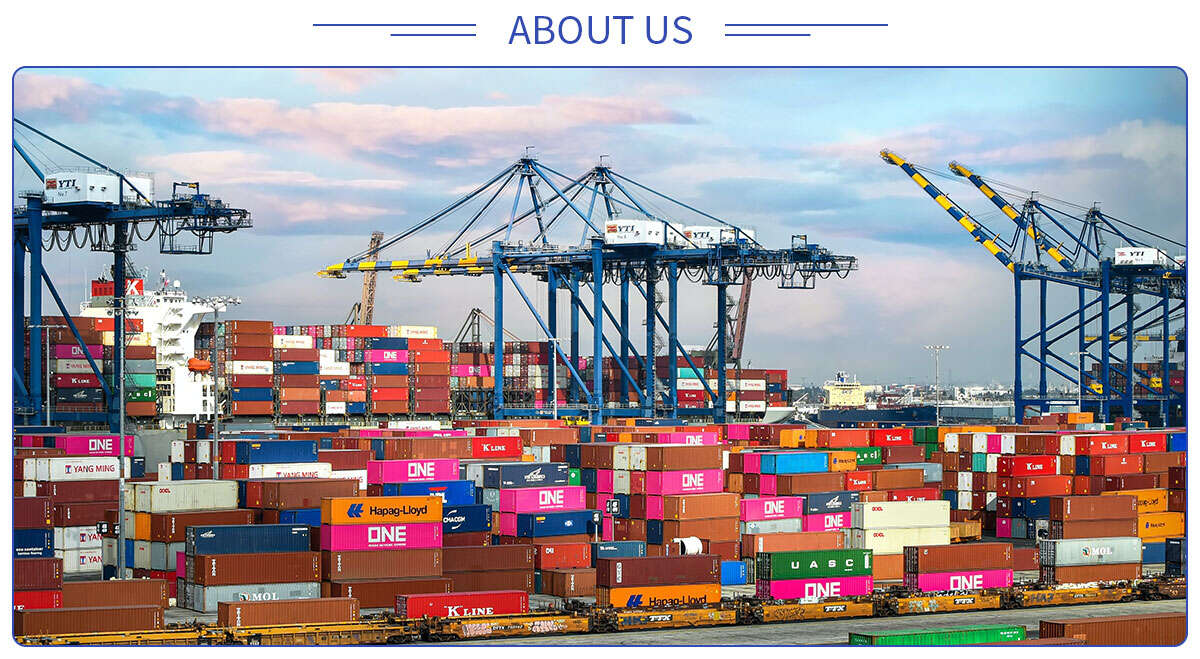 Shanghai Realhong International Logistics Co., Ltd. is an international transportation company approved by the Commerce Department, with a large number served in first-class multinational logistics companies and more than 10 years of experience in professional, dedicated, efficient, high-quality personnel.
International maritime transport services as one of the company's core business, we can provide you with comprehensive and integrated international maritime transport services including land transport, packing, warehousing management, customs clearance, cargo tracking and port of destination, value-added services.

Sea freight delivery services are the most convenient method to send heavy and out of gauge freight orders overseas.
We can offer you a sea freight service to every main port in the world, 100% guarantee space.
Our goal is always to provide the rate lower than market and deliver cargos to ultimate destination in timely basis.
Sea freight services include:
Full container loads ( FCL) Less container loads ( LCL)
If speed is a priority and you need to get your goods to the destination as quick as possible then you should consider Air freight services
Almost everything can be sent by air: big, small, heavy and light.
Air and express services are the fastest growing freight service. At today's business pace other ways of transport are often too slow.